With last year's iPhone 12 announcement Apple introduced MagSafe technology. And with it came a heap of MagSafe compatible accessories. Now with the iPhone 13, a whole new generation of phones welcome it. So what is MagSafe, and why do you want it?
If you're thinking about upgrading your phone to the shiny new iPhone 13, or even last year's iPhone 12, you may have heard of MagSafe. Opening up phones to a plethora of new accessories, gadgets and even design opportunities, MagSafe looks here to stay, becoming an integral part of future iPhone releases.
But what is MagSafe? And why do you want it?
What is MagSafe?
MagSafe is a new (sort of) technology from Apple, that was announced with last year's iPhone 12 release. In short, MagSafe is Apple's term for a network of magnetically compatible products. The iPhone 12, and 13 range of phones have a MagSafe ring in the back of the device. This acts as a magnet to other MagSafe devices. With this, Apple (and other third-party manufacturers) can develop products that utilise this, such as magnetic charging docs, wallets, battery packs, and more, that all effortlessly stick to your phone. 
While MagSafe phones and products act as magnets to each other, it's important to note they are not compatible with regular magnets. So you don't need to worry about any interference, or other magnets getting stuck to your phone.
Haven't I heard the term before?
Maybe! If you remember the old Macbooks, they came with a MagSafe charger (prior to the switch to USB-C). So when we said it was new technology that wasn't entirely true. These Macbook chargers featured a similar magnetic aspect, as they conveniently snapped into place. That may even give you an idea of what you can expect from MagSafe accessories seamlessly snapping onto the back of your phone.
This new MagSafe technology isn't as simple as the old Macbook chargers, however. The MagSafe technology in the back of your new iPhone is a wireless charging network. Offering improved wireless charging and some cool other features, in addition to its magnetic properties.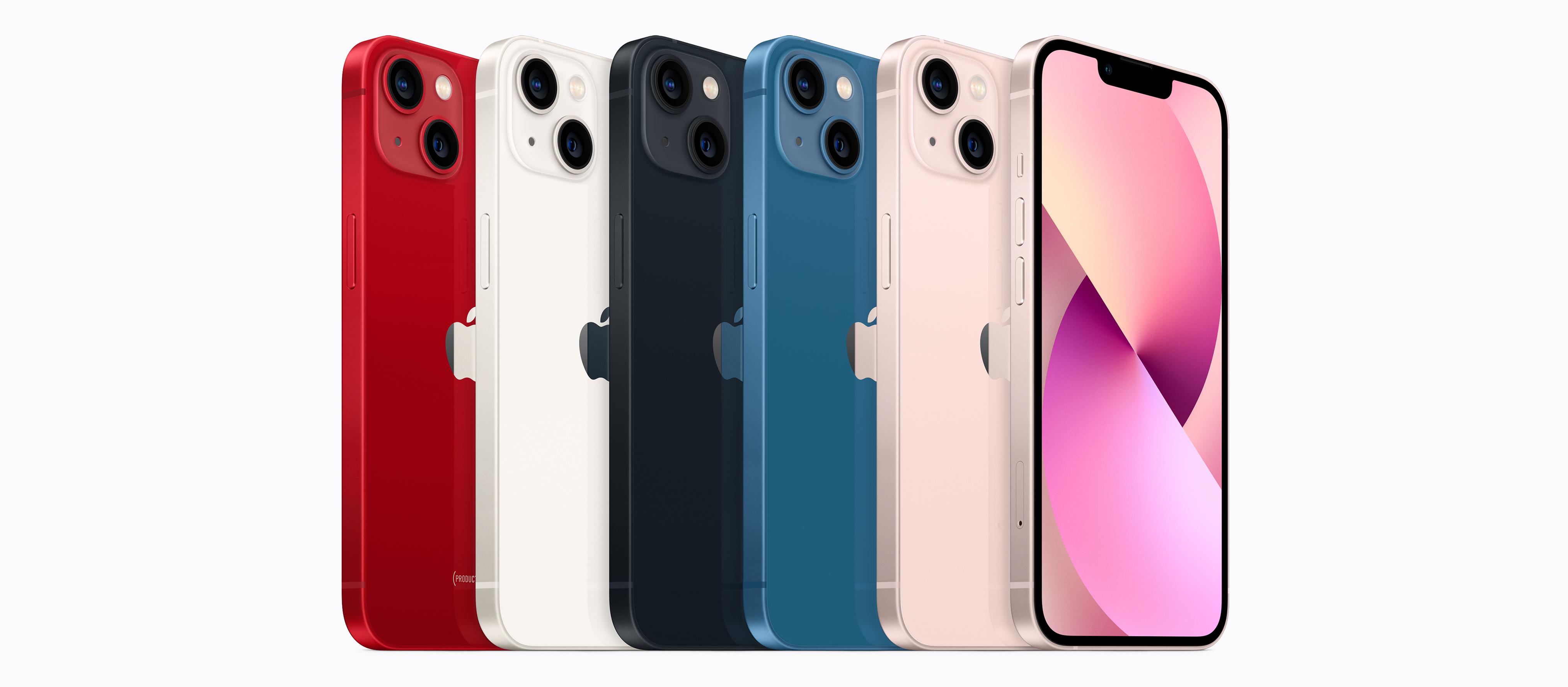 Which phones are MagSafe compatible?
Starting with the iPhone 12 range, you can expect all future Apple phones to be MagSafe compatible. As of now, that includes:
The iPhone 12 Mini, iPhone 12, iPhone 12 Pro, and the iPhone 12 Pro Max
The iPhone 13 Mini,  iPhone 13, iPhone 13 Pro, and the iPhone 13 Pro Max
MagSafe is an Apple exclusive term. But other phone manufacturers may develop similar tech, under a different name. However, currently, no other phones offer a similar feature.
In saying this, some third-party products are available that convert your Samsung, Google phone, or even iPhone 11 into a MagSafe compatible device. This could be in the form of a MagSafe phone case, or, small MagSafe rings that can be attached to the back of your phone. These aren't official Apple products. So while these may allow your phone to connect with MagSafe products, it doesn't necessarily mean your phone will work as effectively. It may simply provide the magnetic aspect, without the improved technology MagSafe brings.
For example, when paired with an Apple MagSafe charger, the iPhone 12 and 13 can charge at up to 15W per hour (as opposed to the common 7.5W of other wireless charging devices). While a MagSafe phone case may make your Samsung phone magnetically snap onto the MagSafe charger (just like an iPhone 13), it may not offer the same charging speeds.
What is the benefit of having a MagSafe phone?
The only real inherent benefit (for now) of a MagSafe iPhone 12 or 13, is the faster charging speeds. The components that make up the MagSafe ring feature similarities to the Qi wireless charging technology, but Apple's version offers up to 15W (when paired with an Apple MagSafe charger) as opposed to the common 7.5W. This means that you can now wirelessly charge iPhones much faster than other wireless charging devices. This is done due to the MagSafe technology being able to more effectively charge, reduce heat, and also magnetically lock to the charger, ensuring perfect contact.
It's important to note that the iPhone 12 and 13 are still compatible with other wireless charging products. So you can use your regular off-brand charging dock. Apple's MagSafe charger will also be compatible with non-MagSafe phones. However, both of these will be at the standard charging speed of 7.5W. And, obviously, it will not feature the satisfying magnetic snap as your phone locks into place against the charging dock.
This leap forward in wireless charging paves the way for the future removal of the lightning cable port. This would allow Apple to improve its waterproof rating and free up more internal space. Improving the tech of future phones.
Aside from the improved wireless charging, the benefit of having MagSafe phones is that it opens you up to the ever-expanding network of MagSafe accessories.
The best of Apple's MagSafe accessories
While Apple's range of MagSafe accessories is still somewhat limited, you can expect it to grow over time. The accessories they do offer, though, have some great features and benefits.
Prices listed are from the official Apple New Zealand store.

MagSafe phone cases (From $85)
Apple offers a range of clear, silicon, and leather phone cases that are all MagSafe compatible. This means you don't need to worry about the stick of your iPhone's magnets weakening the moment you chuck on a phone case.
MagSafe wallet and leather sleeve (From $109)
Our world has become increasingly digitised to the point where all you really need is your phone, and a card or two. Because of this, bulky wallets are on the way out and slim stylish card holders are the go-to. The new apple MagSafe wallet is a slim leather cardholder that snaps onto the back of your phone.
For users who prefer to keep their phone tucked away safe, a MagSafe leather sleeve is a great option. It keeps your phone fully encased and well protected in a slim, leather sleeve. A small cutout allows you to see the time, which thanks to MagSafe tech, automatically dims your phone background (to the same colour as your sleeve) and displays the clock through the small cutout. It also turns itself off when you place the phone away, and turns on whenever you pick it up. Additionally, the phone can be used for calls while still in the sleeve, and a cardholder on the inside provides all you need in one little pouch.

MagSafe chargers and battery packs. (From $69)
As mentioned above, the Apple MagSafe charger offers faster charging speeds, and conveniently snaps onto your phone, ensuring perfect alignment. For anyone who has chucked their phone onto a wireless charger, only to later realise they missed the right spot and their phone wasn't charging, this will be a nice touch.
Apple's MagSafe duo charger is a neat foldaway product that features two charging docks. Allowing you to charge your AirPods or Apple Watch, alongside your iPhone.
Apple's MagSafe battery pack is also a great accessory for those who are particularly battery hungry.
The MagSafe battery pack is a fairly small and slim battery pack, that snaps onto the back of your phone. This means you can still comfortably use your phone while charging it with the battery pack. There's no annoying battery pack hanging off the end of a cable as you try to use your phone.
The best of the rest
Plenty of third-party products are coming out with MagSafe in mind. This includes plenty of the same accessories, like wireless chargers, battery packs, and wallets. But some other cool accessories you can find around, that Apple doesn't offer their own version of, are:
Phone cases
Apple does offer MagSafe phone cases. But being limited to Apple's plain silicone or leather cases may not be for everyone. Apple products also tend to be more expensive. Fortunately, many phone cases now offer MagSafe compatibility, so you can find a case that's a little more you.
Popsockets
Popsockets are great little devices that offer some extra grip and act as a stand for watching videos. Normally you have to adhesively stick them to the back of your phone case. This was a hassle if you wanted to change to a new phone case or you wanted to get a new popsocket. The adhesive could also lose its stick over time. But, MagSafe options are now available. This makes it much easier to change out your popsocket for new designs. Or, transfer your favourite popsocket onto different cases and phones.
Tripods
If you like to take photos, or do some vlogging, you may be a fan of phone tripods. These are great for vlogging, taking long exposure shots, making short films or even just providing a mount for a video call. And with the iPhone 13 Pro camera being better than ever, a tripod can turn your smartphone into a true photography set-up.
However, the fiddly and often cheap plastic mounts and clamps can be a hassle. But MagSafe tripods make snapping your phone on and off a breeze. This makes it quick and easy for you to set up the perfect photo, or even just make a quick TikTok!
Car and bike mounts
Phone mounts that slot into the heating and cooling vent of your car, or attach to the windshield are pretty commonplace. With MagSafe you can forgo the annoying clamps and, instead, effortlessly snap your phone on and off. There are also similar mounts that attach to your bicycle's handlebar. As these are not official Apple products, it pays to check the quality. It needs to have a sturdy magnet, as you don't want your new iPhone 13 flying away.
Laptop phone holder
Sometimes you need to look at two screens at once. You may be live-streaming while using your computer. Or reading notes off your phone while typing on your laptop (switching tabs constantly is annoying, after all). You may even be using your iPad to create art and need a reference photo up alongside.
These holders stick to the back of your laptop (or computer), while a MagSafe hinged arm lets you stick your phone up next to the screen.
Gaming clips/mounts
If you're a fan of gaming on the go, MagSafe gaming mounts are a great option. Previously if you wanted to play games on your phone, you had to sit your phone down separately or use a bulky gaming clip. The new MagSafe gaming clips, on the other hand, are much more streamlined, making for easier transportation and a better gaming experience.
Find the phone plan that's right for you
While the bones that make up your phone matter, the phone plan you're on makes all the difference in getting the most out of your phone. If you are constantly running out of data or calling minutes, and having to top up with expensive bonuses, it's probably time to look at changing. At Canstar Blue we make it easy by comparing a range of phone plan providers. To get started, just click the button below.
Compare mobile plan providers with Canstar
---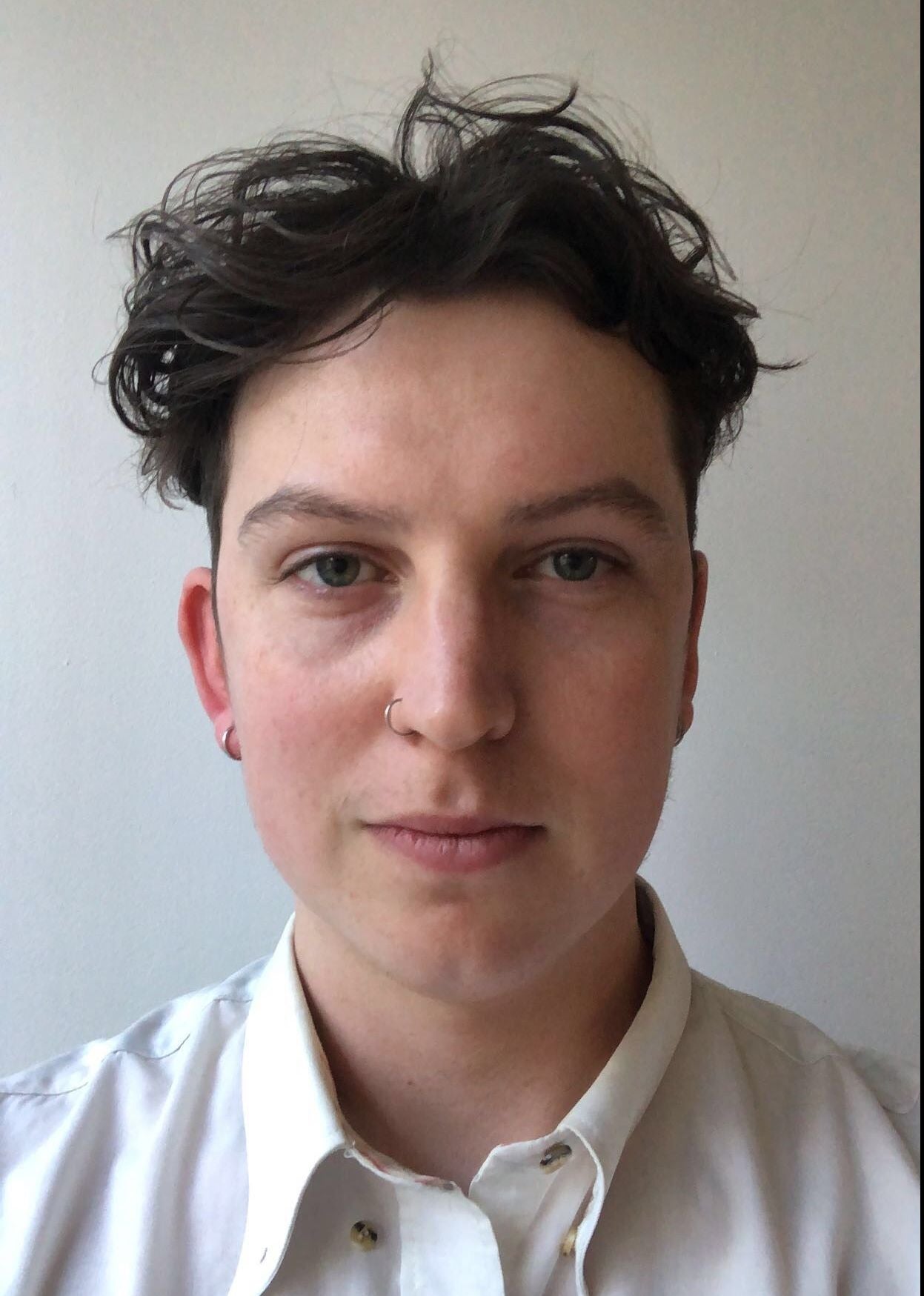 About the author of this page
This report was written by Canstar Content Producer, Andrew Broadley. Andrew is an experienced writer with a wide range of industry experience. Starting out, he cut his teeth working as a writer for print and online magazines, and he has worked in both journalism and editorial roles. His content has covered lifestyle and culture, marketing and, more recently, finance for Canstar.
---
Enjoy reading this article?
You can like us on Facebook and get social, or sign up to receive more news like this straight to your inbox.
By subscribing you agree to the Canstar Privacy Policy