Author: Tahnee-Jae Lopez-Vito
Some might say they only experience true horror when a low battery causes their phone to suddenly blackout during a Netflix binge. But if brands are constantly claiming their devices can survive all day, why do we need to recharge our gadgets every few hours? Which phones really have the best battery life?
Every phone battery comes with an mAh rating to indicate the storage capacity available in a single hour. So, a 3430 mAh battery is estimated to provide 3430 mA every hour. However, a bigger battery isn't always longer lasting. The exact usage time you can squeeze out of your mobile phone depends on a variety of factors. Some of these include:
Whether you frequently choose 4G data over wi-fi
App usage, such as demanding phone games
Battery condition
Length of time you spend on your phone
To help you understand all the fine print, we've created a list of the different battery capacities stated by various brands and ranked them from best to worst. Brands that have a device containing a higher mAh battery capacity are featured at the top. So, before you rush out to get a new mobile phone, make sure your chosen brand isn't all talk.
Keep in mind that the usage times are estimations, and results may vary depending on what you're doing with your phone.
---
What Phone Has the Best Battery? Smartphones Compared. In this article we cover:
---
Smartphone brands rated on phone battery life
Here is a list of major smartphone brands available in NZ, listed in order of their longest-lasting battery. This list is somewhat theoretical, given brands are listed based on their 'potential' battery life. But read on for our comparison of brands based on real-world customer experiences at the bottom.
Samsung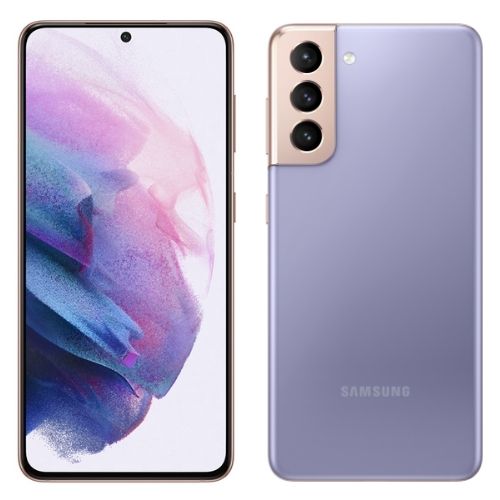 Tired of searching for a power outlet to recharge your phone? The Samsung Galaxy S21 series of phones, released early in 2021, all carry some seriously powerful batteries. Starting with the base S21 phone, you'll get a 4000 mAh battery.
Going up to the bigger device, the S21+, you'll get a pretty hefty 4800 mAh battery. While the most premium device of the S21 series, the S21 Ultra, includes a huge 5000 mAh battery.
The 4000 mAh battery for the S21 should give you up to 10 hours of use, as would the S21+. The 5000 mAh battery in the S21 Ultra will give you up to around 12 hours of use. Using your mobile data for internet use will reduce the duration of internet usage by about one hour.
Motorola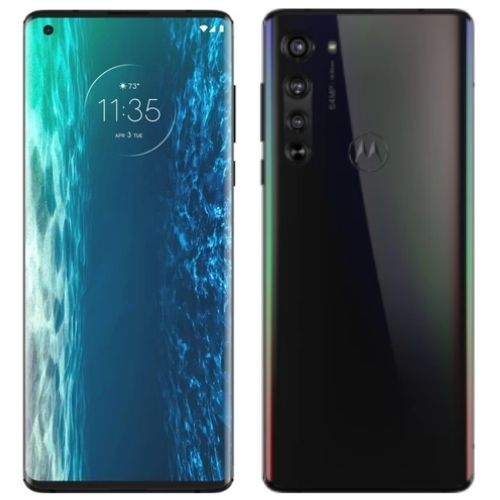 Motorola claims that its Motorola Edge can last for up to two days before it needs to recharge. It also comes with 15W TurboPower charging capabilities, which can apparently bring a substantially depleted battery back up to half a day's power in just half an hour.
The brand warns actual battery performance depends on different things, such as temperature, battery condition, usage patterns, signal strength, network and device settings.
Nokia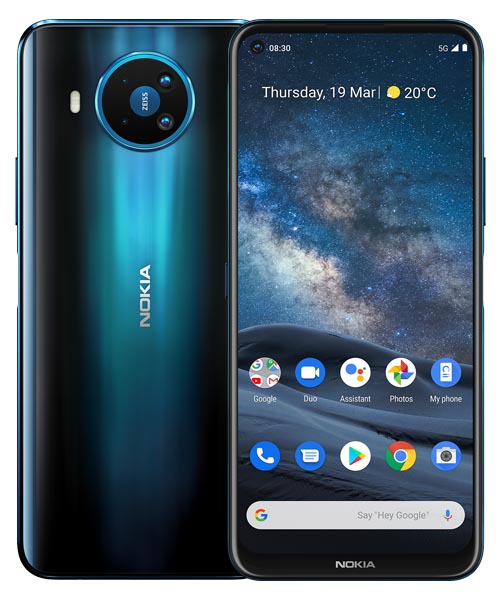 The Nokia 8.3 5G is the brand's first 5G phone, and comes with a decent-sized battery. The 8.3 comes with a 4500mAh battery with Adaptive Battery technology.
The phone also sports a two-day battery life, indicating that the phone can be used for five hours on both days without needing a charge (according to Nokia), including for social media, news, music and gaming.
Huawei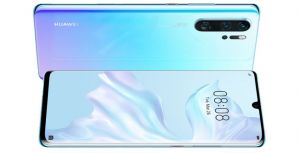 If you're after a phone with lots of battery capacity, the Huawei Mate 40 Pro offers a 4400 mAh battery, packed with fast charging compatibility and wireless charging. The only major downside to this phone is that it lacks Google phone services, such as the Play Store, Google Pay, and Google Maps.
If you're after a phone with Google capabilities, consider the Huawei Mate 30 Pro, which comes with a 4200 mAh battery. Plus, the device can apparently refuel an empty battery up to 70% within 30 minutes due to the 40W Huawei SuperCharge with TÜV Safe 40W SuperCharge. It also features wireless charging.
The Chinese tech company also claims the Huawei Mate 30 Pro comes with the Kirin 980 7nm mobile AI chipset. The industry-leading technology is also said to create "massive efficiencies" and "drastically improve" the user experience.
LG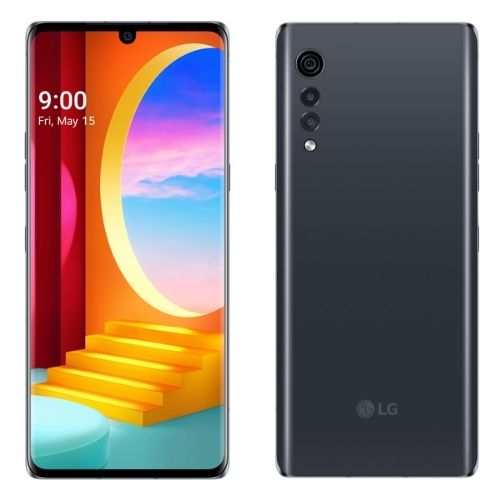 LG attempts to trim the smartphone fat with models like the LG G7 ThinQ and the new 5G model, the LG Velvet.
The Velvet has a significantly boosted battery with a 4300 mAh battery, compared to the G7 ThinQ's 3000 mAh battery. Both devices support wireless and fast charging functionalities. These phones offer vastly different battery capacities, with the LG Velvet offering one of the biggest batteries on this list, and the G7 being one of the smallest. Despite this, you can expect battery life in the LG Velvet to last around 10 hours of use, and the same for the G7 ThinQ.
OPPO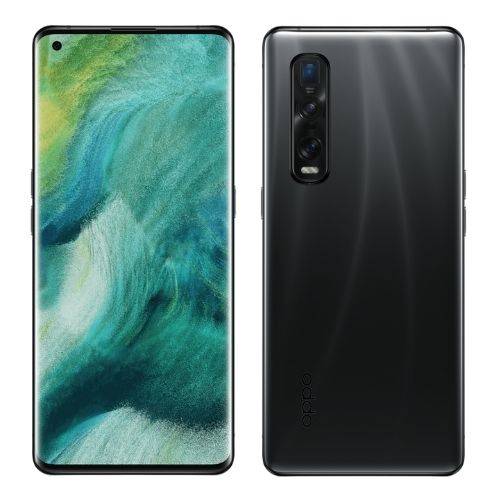 Need to quickly charge your phone before you leave home? The SuperVOOC function is said to be a unique feature found in OPPO's more recent devices, including the OPPO Find X2 Pro which uses VOOC 2.0. This is described as the newly improved take on a fast charging technology nicknamed VOOC, which is short for Voltage Open Loop Multi-Step Constant-Current Charging.
While the OPPO R17 was famed for its use of two batteries (delivering a total of 3700 mAh via two 1850 mAh batteries), the Find X2 Pro has upped the ante with a single 4260mAh battery. 
Google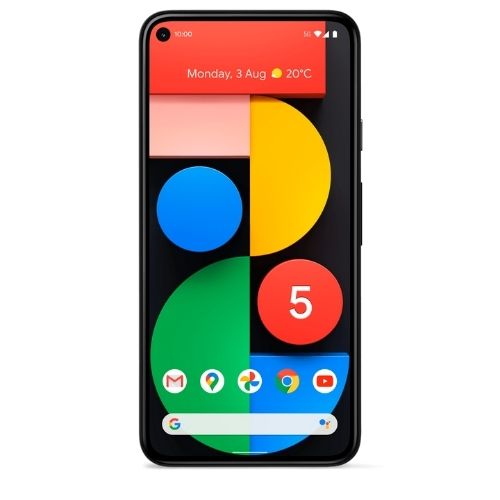 When it comes to battery life, Google's devices fare pretty well. The Pixel 5 includes a 4080 mAh battery, while the budget-focused Pixel 4a sports a 3140 mAh battery. Previously battery life had been a bad thing in Google phones, but the Pixel 5 appears to have a much bigger battery.
Apple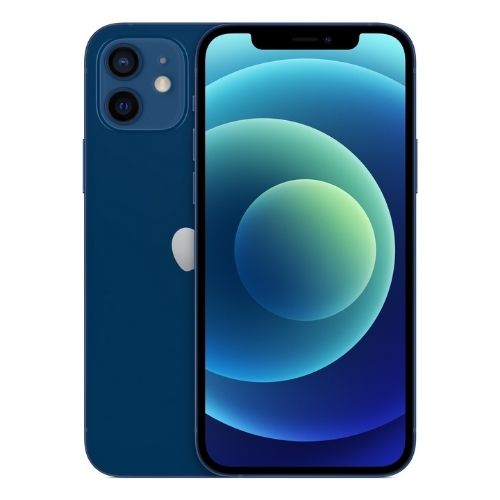 This tech giant doesn't pack the same punches as its competitors in terms of battery life. However, it's hard to make a direct comparison between Apple and Android devices. Running on different operating systems can also have an impact, so comparing batteries alone doesn't give you the full picture.
Although later models, like the iPhone 12 (2818 mAh), iPhone 12 mini (2227 mAh), iPhone 12 Pro (2815 mAh) and the iPhone 12 Pro Max (3687 mAh), apparently offer longer lasting power than previous generations, including the iPhone 11, the iPhone 12 Pro Max is touted as the best battery of any iPhone.
With different batteries, both phones have different talk time capabilities. The iPhone 12 Pro Max has a battery of 3687 mAh, and a talk time of around 10 hours. Whereas the iPhone 12 has 2818 mAh, and a talk time of around eight hours. Considering the iPhone 12 Pro Max is the more expensive version of the iPhone 12, it would have a bigger battery life.
All in all, this comparison gives you plenty to think about. Maybe you have your favourite phone brand and not even a bad battery will put you off. But if you're tired of running low all too quickly, maybe think outside the box next time and try another phone out for size.
Phone battery life judged by users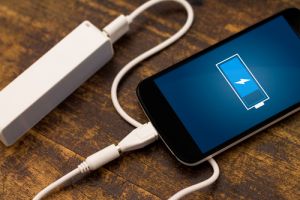 The claims made by smartphone manufacturers are one thing, but what about the real world? How long will those batteries last when it really matters? Not on paper – but when you need to make a phone call, send a text message, or check Facebook? To offer a guide, Canstar Blue's customer satisfaction research has six major brands rated on battery life:
Huawei: 5 stars
Samsung: 4 stars
Apple: 4 stars
Oppo: 5 stars
Nokia: 4 stars
Vodafone: 3 stars
There is a certain amount of perception involved here, given the ratings are based on the experiences of phone users rather than hard battery data, so it's best to shop around and buy the right phone depending on the reviews you read.
All in all, this comparison gives you plenty to think about. Maybe you have your favourite phone brand and not even a bad battery will put you off. But if you're tired of running low all too quickly, maybe think outside the box next time and try another phone out for size.
If you're thinking about replacing your phone, have you thought about replacing your phone plan provider too? Do you need more data, and could you be getting better service and value for money?
To discover how the big phone companies compare, check out Canstar Blue's latest phone provider ratings, just click on the button below.
Compare monthly plan providers here!
Enjoy reading this article?
You can like us on Facebook and get social, or sign up to receive more news like this straight to your inbox.
By subscribing you agree to the Canstar Privacy Policy