Canstar Blue reveals Mitsubishi is the nation's favourite new car brand, as it takes home our award for Most Satisfied Customers | New Cars.
There's nothing quite like a new car. Driving off a dealership forecourt in a new set of wheels, yet untarnished by scratch or dent, is a great feeling. And it's especially great for us Kiwis, because we love cars more than most.
According to a recent study, we have the most cars per capita of any country in the world. We have more cars than we do drivers.
And while we all dream of hitting the Lotto and getting the latest Ferrari or Lamborghini, for most of us, more thought is needed when purchasing a new vehicle. You have to factor in price, of course, but also how well the car drives and how reliable it is. And, also, how reliable the customer service is from the manufacturer. Not only at the time of sale, but long after you've driven off the lot.
That's why here at Canstar, we wanted to find which car manufacturer is the nation's choice for a new car.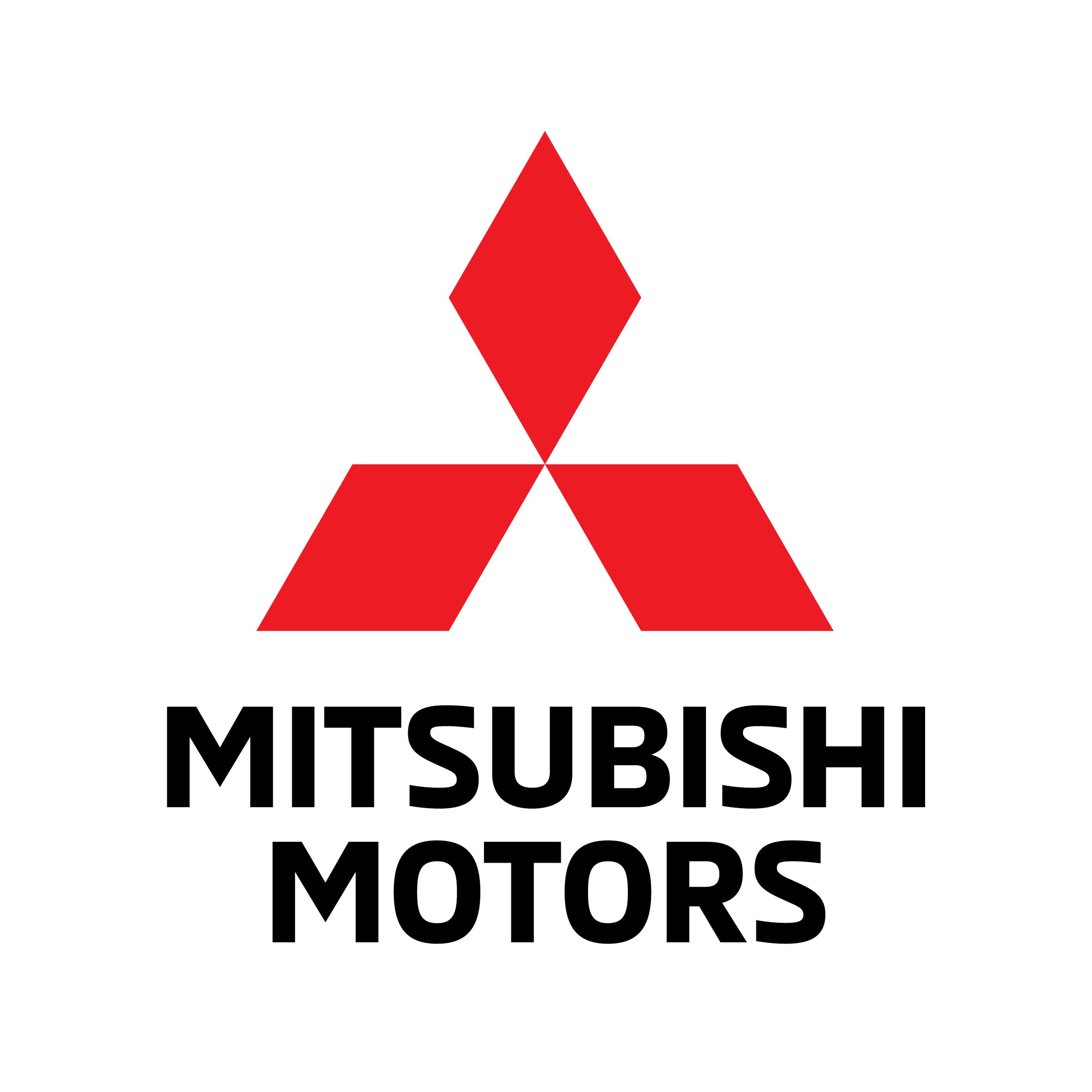 Mitsubishi: New Zealand's favourite brand for new cars
To find out which car brand is the favourite choice for a brand new set of wheels, we surveyed 1016 individuals who had purchased a new car from a dealership in the last three years, to find out how they feel about their purchase. We asked them to evaluate their cars across the following categories:
Overall Satisfaction
Driving Experience
Value for Money
Reliability
Point of Sale Service
After Sale Service
And they make it clear, Mitsubishi is the way to go: the winner of Canstar Blue's Most Satisfied Customers | New Cars Award. 

The iconic Japanese car manufacturer has been a major force in the NZ market for decades. And its dominant standing is reflected in our award's rankings. Mitsubishi scores a host of 4-Star and 5-Star results. Importantly, Mitsubishi earns 5-Stars for Driving Experience, which consumers tell us is the most important factor when it comes to their satisfaction with their purchase.
Mitsubishi also earns 5 Stars for Value for Money, Reliability, and After Sale Service. Alongside an excellent 4 Stars for Point of Sale Service.
All of these results mean Mitsubishi is the only brand measured to earn 5 Stars for Overall Satisfaction, and is the winner of this year's Most Satisfied Customers | New Cars Award.
New Zealand's favourite new cars
Here are New Zealand's favourite car brands, for a new car purchase, based on our survey results:
Mitsubishi
Holden
Suzuki
Kia
Ford
Toyota 
Hyundai
Honda
Mazda
Nissan
Audi
BMW
While Mitsubishi stands out on top, there are plenty of brands that customers love. Holden, Suzuki, Kia, Ford, Toyota and Hyundai all earn 4 Stars for Overall Satisfaction, and 5- Stars in a host of other categories. All remaining brands earn 3 Stars.
Top-rated brands: New Cars
Below is an overview of all the brands that score at least 4 Stars for Overall satisfaction.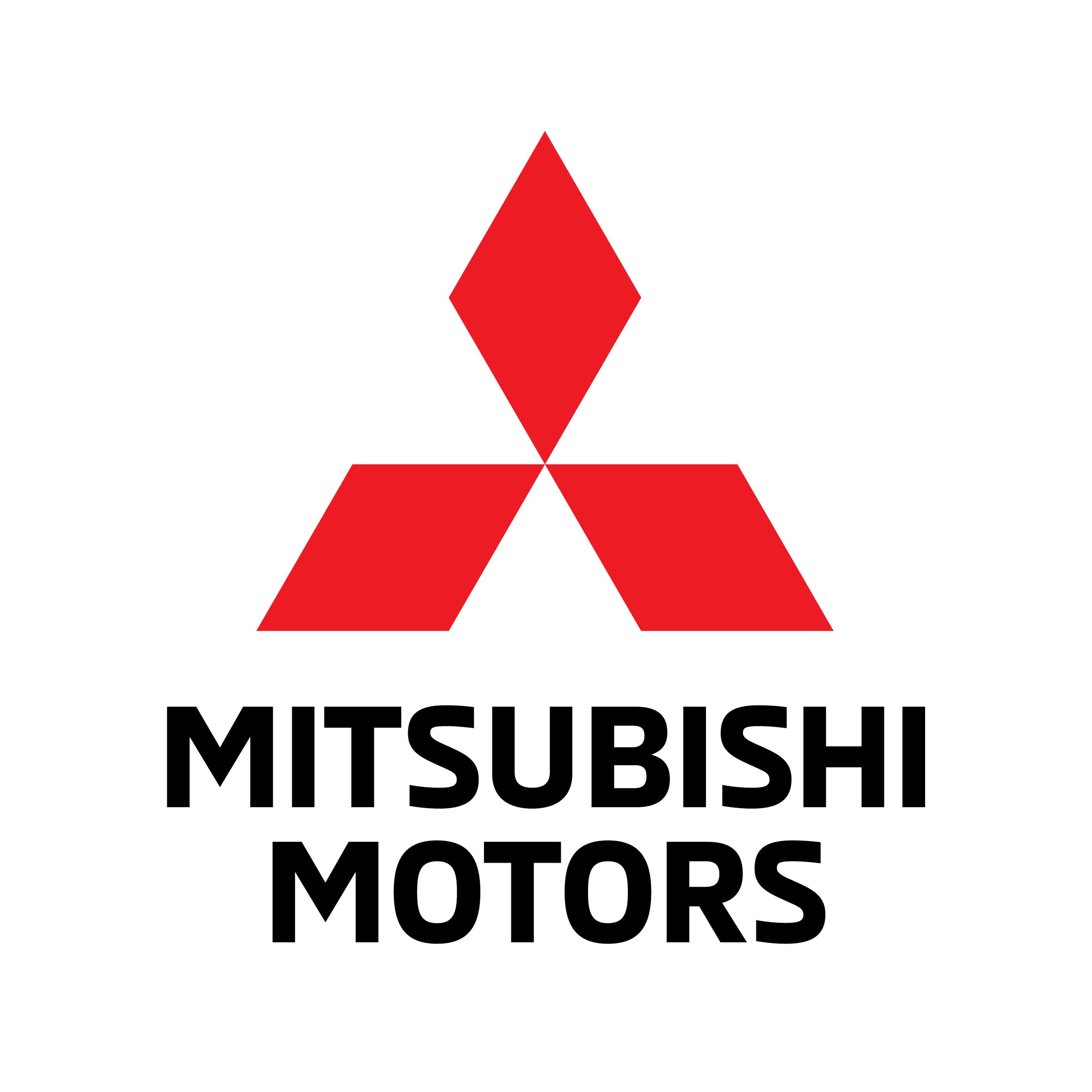 Mitsubishi: Winner Most Satisfied Customers | New Cars award. 
Not only is Mitsubishi the winner of this year's award, but in the new car sales rankings, the Mitsubishi Outlander is also No.1. So far this year, it's the country's top-selling car, and the Mitsubishi ASX the third top-selling car.
So not only are customers happy with their new Mitsubishi cars, they are happy in great numbers. And thanks to Mitsubishi's outstanding warranties, you can be assured of worry-free motoring well into the future.
All new Mitsubishi vehicles (excluding Outlander PHEV and Express) come with a 10-year or 160,000km Powertrain Warranty, a five-year or 130,000km New Vehicle Warranty and five years of roadside assist.
It's a testament to the reliability of every new Mitsubishi, and another reason why Mitsubishi is the winner of Canstar Blue's latest Most Satisfied Customers Award.
From $32,990+ORC, the Outlander is a lot of car for your money. Available in 5-Seat or 7-Seat options, there's also a choice of 2WD or 4WD, different body styles – LS, Sport, XLS and VRX – plus a host of other customisation options.
From $27,990+ORC, the ASX is a compact 2WD SUV equally at home on city streets as country roads. There are three models to choose from – including LS, XLS, and VRX – each with a range of customisation options.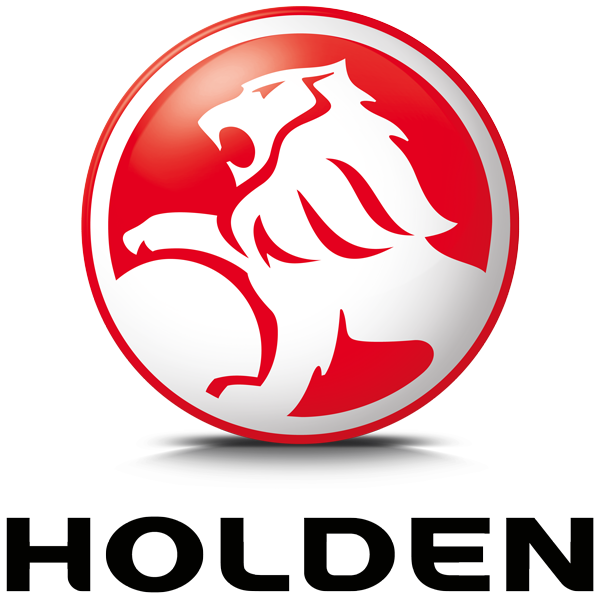 Holden
Ford or Holden? For years that was the question on the lips of petrolheads all over the nation. And while this year marks the last year of new Holden sales in NZ, as the brand leaves Australasia, it's clear the historic marque is still popular with its existing customers. Holden earns a clean sweep of 4-Star results, except for one standout 5-Star result, for Driving Experience.

Suzuki
When you think Suzuki, you think Swift. The Suzuki Swift is consistently a top-selling car here in New Zealand. It's an even more impressive feat when you consider that the Swift is often the only small car in the sea of SUVs that dominate the market. But it's no surprise when you see how pleased Suzuki customers are with their purchases. Impressively, Suzuki earns 5 Stars for every category measured bar one: a 4-Star rating for Overall Satisfaction.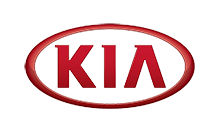 Kia
The second largest South Korean car manufacturer, behind only the unstoppable machine that is Hyundai, Kia performs excellently in our survey. Kia earns 5 Stars for the three categories most highly valued by customers: Driving Performance, Value for Money and Reliability. It earns 4 Stars in all other categories measured.

Ford
Henry Ford is credited with bringing the car to the masses, through assembly line manufacturing, and Ford cars remain popular to this day. Ford was last year's joint award winner with Hyundai, and this year earns 4 Stars in every category.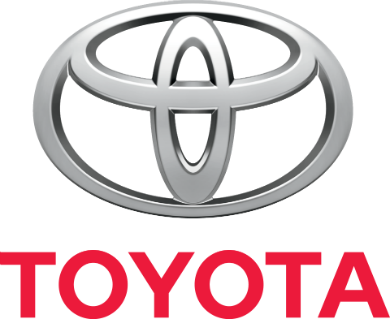 Toyota
Toyota is the largest car manufacturer in the world and is responsible for some of the most recognisable cars on our roads: the Corolla, Rav4 and the Hilux. And according to survey respondents, Toyota vehicles are an excellent choice. The Japanese manufacturer earns 4 Stars in every category measured.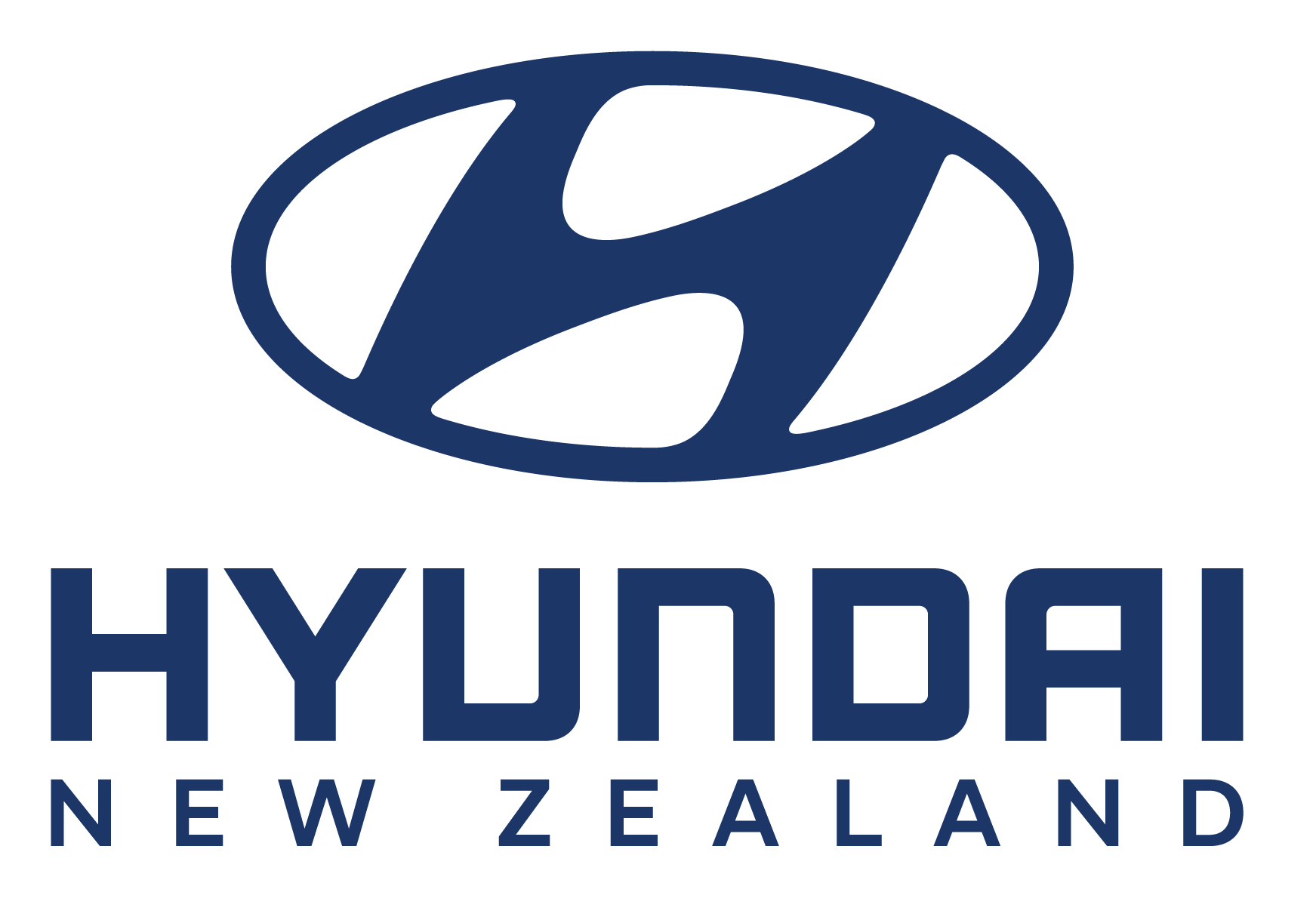 Hyundai
Last year's joint winner (alongside Ford), Hyundai earns an excellent 5-Star rating for Reliability. It earns 4 Stars in all other categories, showing why the South Korean manufacturer continues to grow in popularity.
Learn more about our New Cars Award here.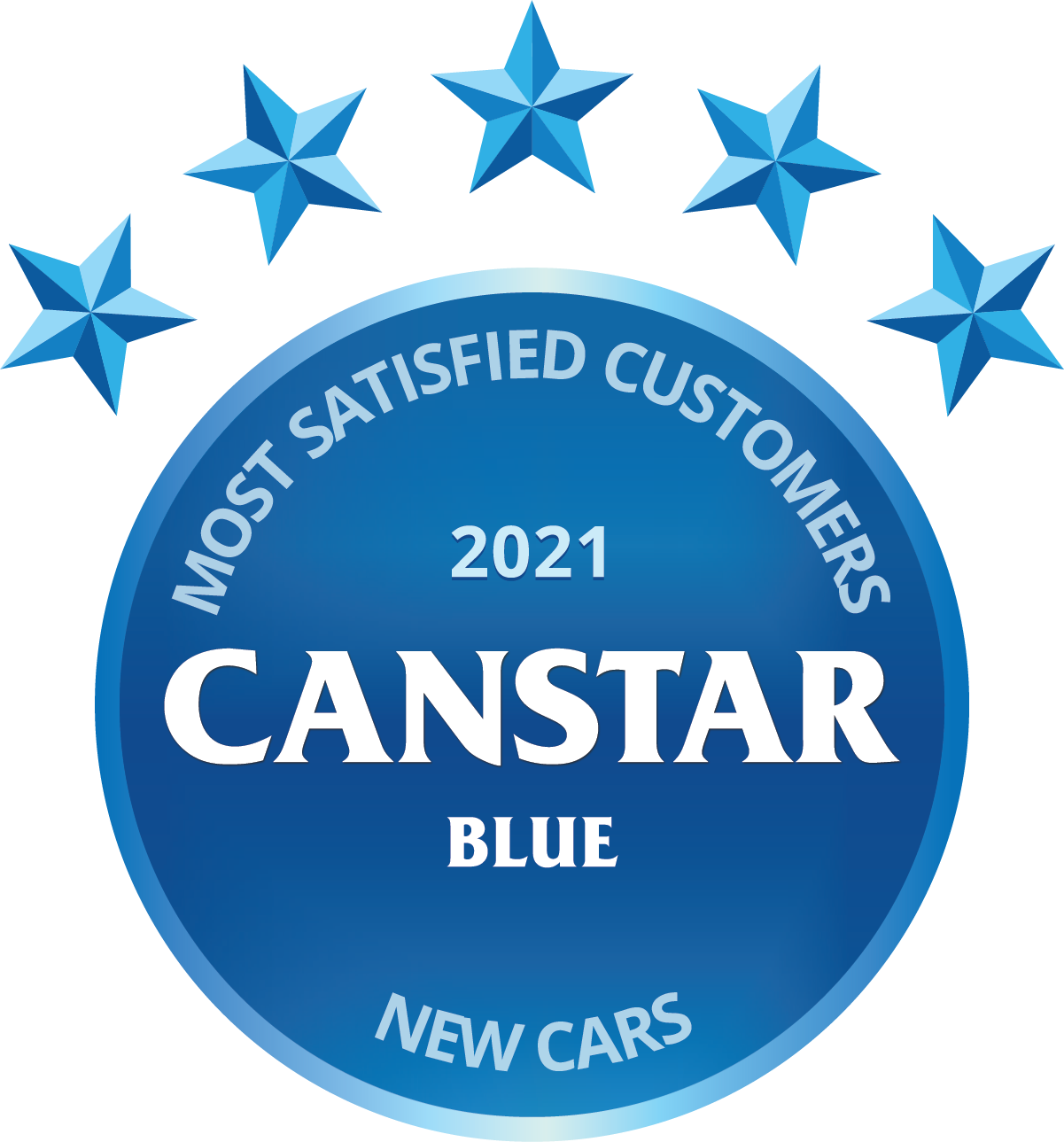 ---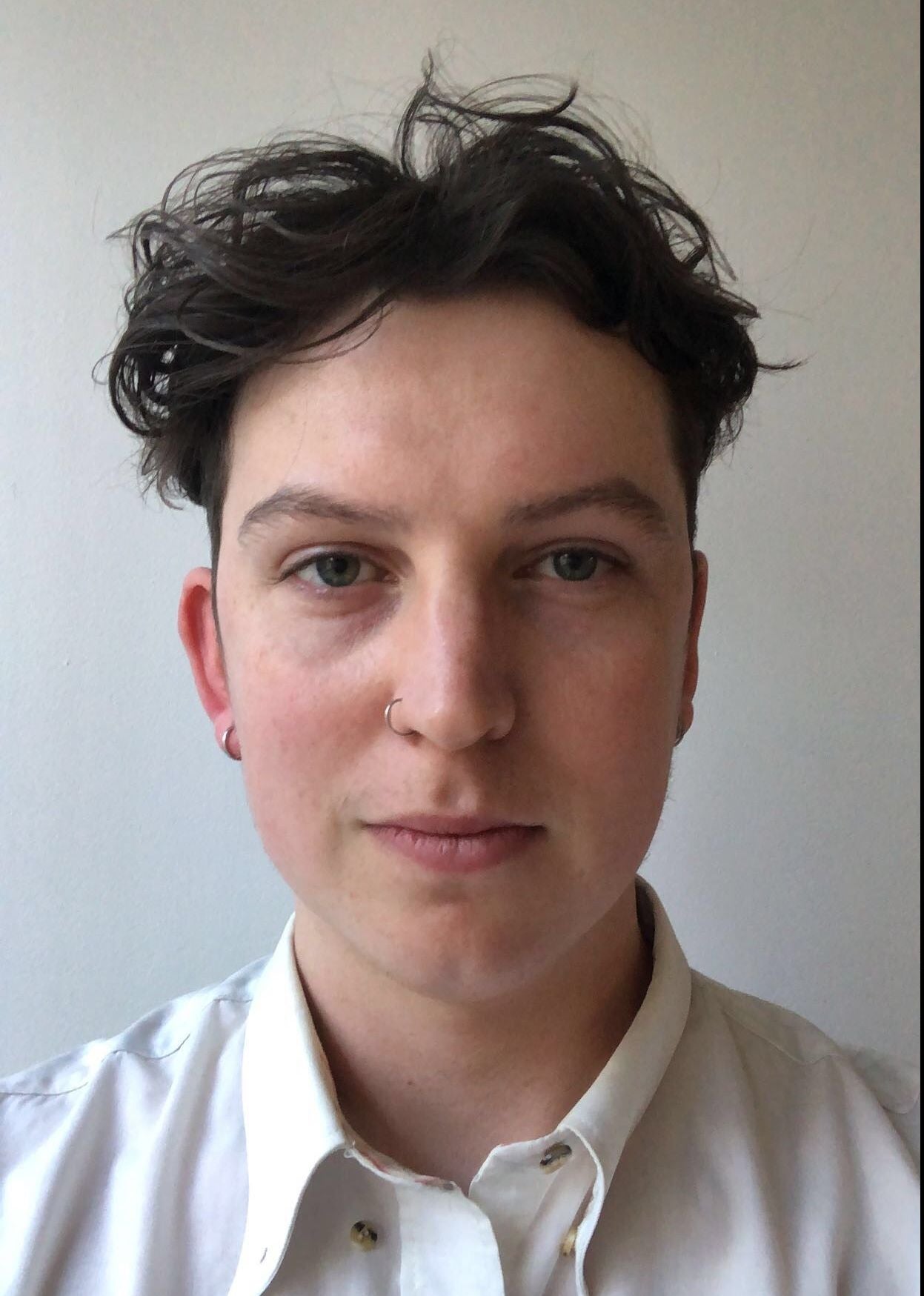 About the author of this page
This report was written by Canstar Content Producer, Andrew Broadley. Andrew is an experienced writer with a wide range of industry experience. Starting out, he cut his teeth working as a writer for print and online magazines, and he has worked in both journalism and editorial roles. His content has covered lifestyle and culture, marketing and, more recently, finance for Canstar.
---
Enjoy reading this article?
You can like us on Facebook and get social, or sign up to receive more news like this straight to your inbox.
By subscribing you agree to the Canstar Privacy Policy