Canstar's inaugural Most Satisfied Customer | Used Car Dealerships Award reveals Kiwis' preferred car dealership
Kiwis love their cars. For a country of a little over 5 million, we have just under 4.5 million cars. That's well over a car per legal driver. And we love our used cars, too. Historically, used car sales have hugely outnumbered new car sales. Before the pandemic, they were 10-1, with over a million used cars sales to 100,000 new car purchases.
But buying a used car doesn't come without risk. After all, a used car has lived a whole life before you. So if you're going to buy a used car from a dealer, you want to know they're a business you can trust. You want a great vehicle and fantastic customer service, all at a competitive price.
And that's where Canstar Blue can help. This year we've introduced our inaugural Most Satisfied Customer | Used Car Dealerships Award, to help customers have peace of mind when shopping around for their next vehicle.

Turners: New Zealand's trusted used car dealership
For our award, we surveyed 712 individuals who had purchased a used car from a dealership in the past three years, across a range of categories.
Overall Satisfaction
After-Sale Service
Customer Service/Advice
Finance Options
Premises
Range of Vehicles
Value for Money
And coming out on top, the winner of our Most Satisfied Customer | Used Car Dealerships Award is Turners.

Turners scores a fantastic 5-Star rating across five of our measured categories, and an excellent 4-Star rating for its premises. Importantly, Turners is the only dealership to receive our coveted 5-Star overall satisfaction rating. Turners is clearly offering the trust and service that customers value. Something that's especially important when buying a used car. In fact, of those surveyed, a quarter say they don't trust used car dealerships. So, Turners earning the trust of its customers can't be overstated.

Turners
After over 50 years in business, Turners is the largest seller of cars, trucks and machinery in New Zealand. It also covers motorcycles, boats, caravans and even general goods. Originally selling via auction, you can now buy many vehicles instantly, either on-line or at one of Turners' many car lots. With 30 centres nationwide, Turners offer trusted service and expertise.
So if you're in the hunt for a new (used) vehicle, then Turners is the place to start, as this year's winner of our Most Satisfied Customer | Used Car Dealerships Award.
For more on Turners' win, click here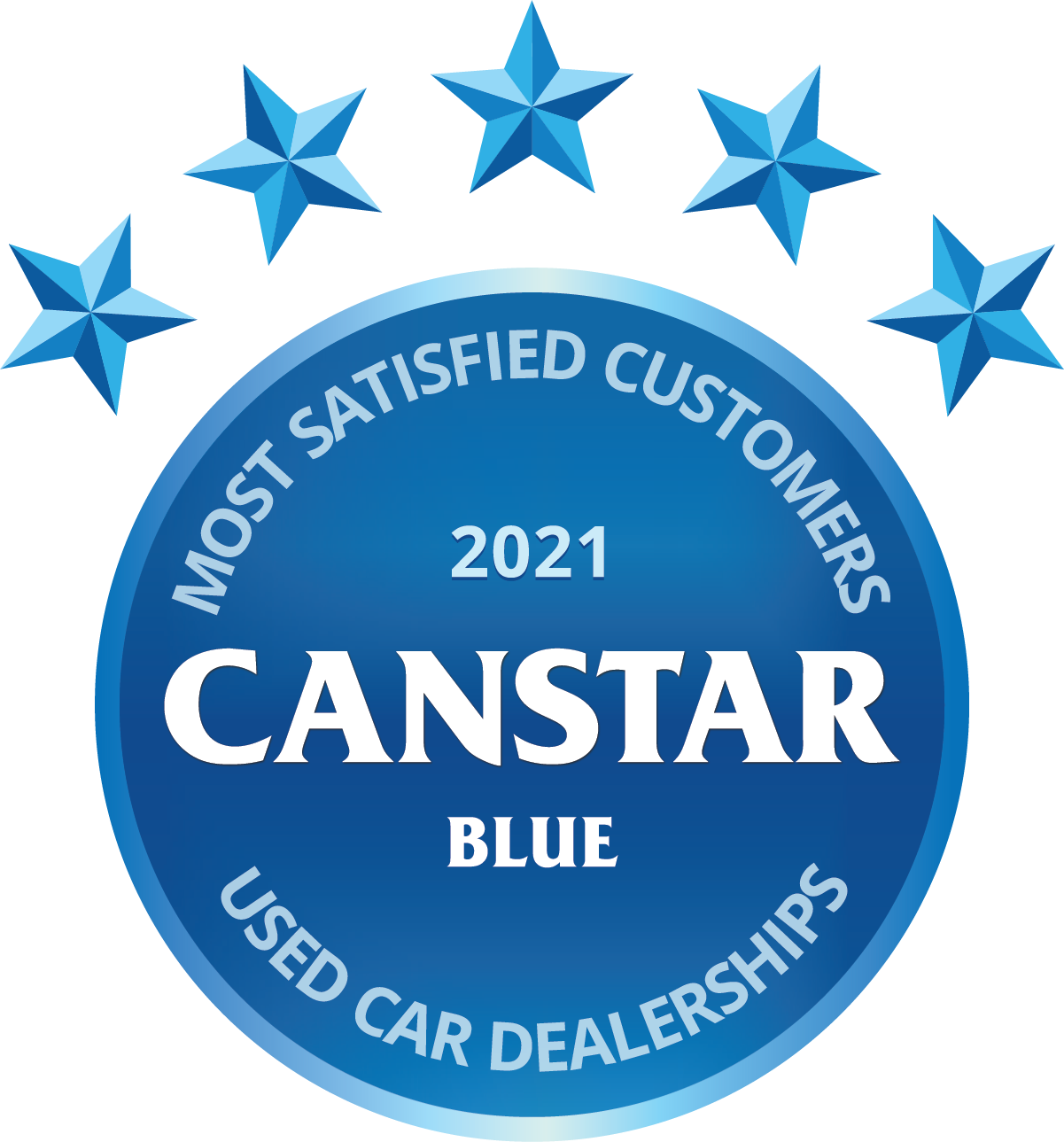 What our survey tells us
Surprisingly, only half of those in our survey say they would buy a new car if they could afford one. That means many of us are opting to stick to used cars regardless of finances, in the hope of securing a bargain. And when you look at our star ratings, all the dealerships score a 5-Star rating for Value for Money. Overall, the factors that customers value most from their used car dealer are:
We like to keep our finances separate from our car dealer
Finance options rank way down the bottom in what customers value from their dealers, likely because many customers are going elsewhere for their finance. Over a third of those asked believe that dealerships charge too much for their finance options.
Compare car loans with Canstar
Are Kiwis getting insured?
While car insurance is not required by law, most drivers have car insurance and the majority believe that third-party cover should be compulsory. However, of those surveyed, only 68% say they actually get car insurance when they buy a new car. That's worryingly low.
Even basic insurance packages (such as third-party) can be as little as a few dollars a week, but can cover you for thousands in the event of a road accident.
If you end up rear-ending a shiny new Tesla, those few dollars a week could make all the difference.
If you don't have car insurance, or you're unsure whether your current provider is giving you the best deal Canstar can help. To learn more, or to compare car insurance providers, just hit the button below:
Compare car insurance with Canstar
Buying a used car? What should you know?
Do your homework
While you can expect expert advice from your car salesman, it pays to do your own homework. before you go to the dealership, have an idea of what you want. Consider things like size, fuel economy and safety features. Once you have an idea of what you like, make sure to inspect it thoroughly and ask any questions. Are on-road costs included in the listed price? What extended warranties or break-down assistance is available?
Get a pre-purchase car inspection
Even when buying from a dealer, it pays to book in for a pre-purchase car inspection. This will help notice any faults or issues and give you an idea of what the vehicle is worth. Even if a used car dealer says its vehicles are all in great nick, it's worth getting a second opinion. Besides, even an honest car dealer may have missed something in its check.
Some common things included in a pre-purchase car inspection are:
Vehicle lighting
Engine
Fluids
Radiator
Transmission
Brakes
Steering & Suspension
Instruments & Gauges
Stereo, Radio and SATNAV (if fitted)
Electrical System
Heating & Air Conditioning System
Underbody
Body & Paint Condition
Interior
Windscreen & Wipers
Wheels & Tyres
Seats & Seatbelts
Learn more about our used car dealerships award
If you're interested in buying a new, used car, then you'll want as much information as you can get. So, to learn more about our award, for Most Satisfied Customers | Used Car Dealerships. simply click the button below:
Compare used car dealerships for free with Canstar
---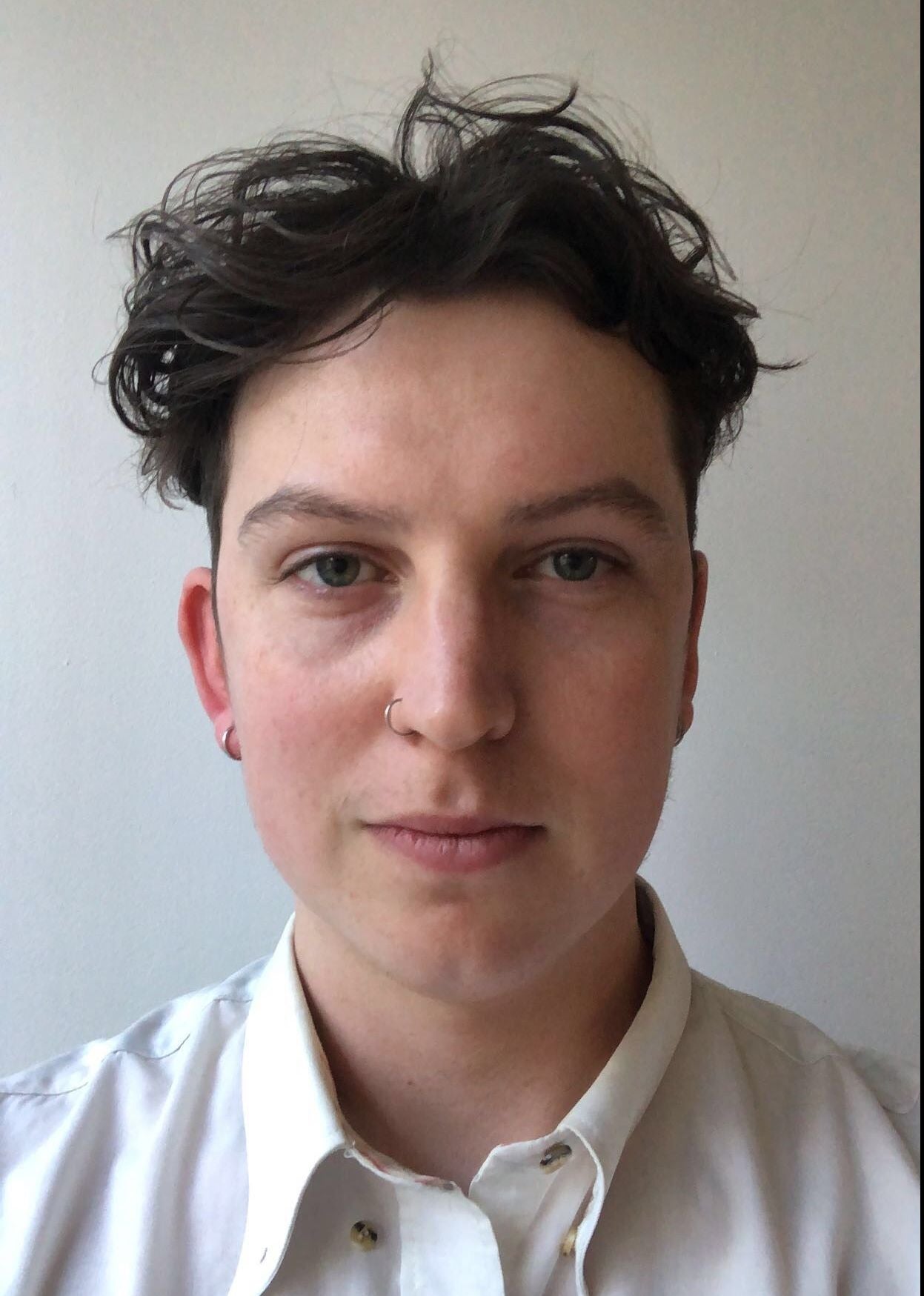 About the author of this page
This report was written by Canstar Content Producer, Andrew Broadley. Andrew is an experienced writer with a wide range of industry experience. Starting out, he cut his teeth working as a writer for print and online magazines, and he has worked in both journalism and editorial roles. His content has covered lifestyle and culture, marketing and, more recently, finance for Canstar.
---
Enjoy reading this article?
You can like us on Facebook and get social, or sign up to receive more news like this straight to your inbox.
By subscribing you agree to the Canstar Privacy Policy