About Simpson Washing Machines
Simpson is a part of the Electrolux group, which uses Simpson as its "budget range" of appliances.
They achieved three stars in 7 of our 8 categories, with a four star rating for ease of use. While this isn't a bad score, it isn't encouraging to see other brands ahead of a specialist laundry appliance brand.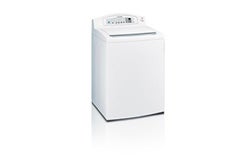 Washing machine customer satisfaction survey results
A brief history of the company
Simpson is a long-standing Australian brand from Adelaide, and has merged with many different companies since their establishment in 1909. In 1999, they became a part of the Electrolux group, which they are still a part of today.
Before this, there were various merges in the 1960s, 70s, and 80s, until the final merge in the 90s. In 2006, the Simpson manufacturing plant was shut down and all production came from Electrolux factories.
The Product Range
While their ranger is small, Simpson makes durable and hardworking washing machines for a family of any size, including a small 5.5kg, medium 8kg, or a massive 10kg washer.
All you have to do is choose between front loader and top loader, and then pick your weight. When you buy a Simpson washing machine, there is nothing flashy to consider; they are simple and will get the job done efficiently.
In case anything does go wrong, your Simpson washer will be covered by a two year warranty on the whole unit, and a ten year warranty on the invertor motor parts.
With settings to suit every item from delicates to bedding, you won't need to hand wash or put anything through the machine twice.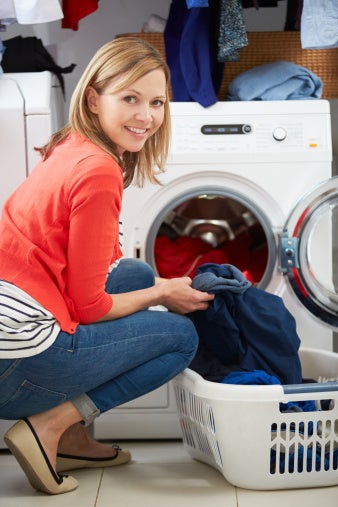 8 tips for a perfect load of washing
Other washing machine brands we rated
Canstar Blue commissions Colmar Brunton to regularly survey New Zealand consumers across a range of categories to measure and track customer satisfaction. The outcomes reported are the results from customers within a survey group of people who had recently bought a washing machine.
Other brands included in this year's survey were:
Samsung
LG
Fisher and Paykel
Haier
Bosch
You can view our washing machine survey results here.
Other articles you might like