Les Mills has muscled out the competition to be voted this year's Most Satisfied Customers | Gyms Award winner.
Gyms have become a staple of many Kiwis' schedules. Whether we make a quick trip on a lunch break, endure a full session after work, or just sneak a guilty trip on the treadmill after an indulgent weekend, many of us hold a little plastic gym key in our wallets.
But are we getting the most out of our memberships?
Gyms don't come cheap, so you need to know your membership is worth the money. That might be a matter of finding a gym with the latest and greatest equipment, or one that offers the most flexibility when it comes to classes. It may just be about finding the cheapest membership. Whatever you want from your gym, Canstar is here to help you find it.
As part of our mission to find the best value for consumers, we surveyed gym-goers to find out just which gym is the nation's favourite. And they had plenty to say!

Les Mills: New Zealand's favourite gym
This year, to find out which gym is the nation's favourite, we surveyed 607 people who pay to regularly visit a chain gym (a gym with multiple locations). We asked them to evaluate their experiences across the following categories:
Overall Satisfaction
Equipment and Facilities
Value for Money
Atmosphere
Flexibility and Perks
Staff Availability
And according to Kiwis, Les Mills is the way to go, as this year's Most Satisfied Customers | Gyms Award winner.

Les Mills may have started as a small, Kiwi operation, but it has grown into a true Kiwi success story. Les Mills helped pioneer modern gyms, and its courses are now taught across the globe in over 20,000 clubs.
And this year, the world-renowned gym is the only gym in our awards to earn a 5-Star rating for Overall Satisfaction. It also earns 5 Stars in nearly all other categories, thanks to its excellent and modern facilities, wide range of classes, and motivating staff.
Its expansive online presence was also well-loved this past year, as lockdowns kept keen gym-goers at home. Les Mills's wide range of online workouts meant members kept themselves moving, even at home.
The only category where Les Mills fails to earn a 5-Star rating is for Value for Money, where it earns 3 Stars.
New Zealand's favourite gyms
Here are New Zealand's favourite gyms, based on our survey results:
Les Mills
CityFitness
YMCA/ Y Fitness
Anytime Fitness
Jetts
Snap Fitness
Les Mills may be our award winner, but our survey shows gym-goers are happy with what they pay for. CityFitness, YMCA/ Y Fitness, and Anytime Fitness all earn 4 Stars for Overall Satisfaction. Jetts and Snap Fitness both earn a solid 3-Star rating.
Top Providers: Gyms
Below is an overview of the facilities and pricing of all the gyms surveyed in this year's award. As well as an overview of how they performed in this year's survey:

Les Mills
Les Mills operates 12 gyms nationwide, in Auckland, Hamilton, Wellington and Hutt Valley, Christchurch and Dunedin. At Les Mills you have a range of different membership options. The price depends on how long you commit to and which club(s) you can access.
A nationwide 12-month membership that allows you to use all Les Mills gyms is $29 p/w. On a 24-month contract it's $26 p/w. A $29 joining fee applies. The membership covers:
Les Mills At Home – streaming classes
Unlimited Classes
Free Passes for Friends
Pause membership up to five weeks
Other membership options include:
Discount for attending just one club: from $19.95-$28.50 p/w depending on the gym chosen
Prepay option: pay one month at a time with no long-term contracts
Student and corporate deals
All Les Mills memberships cover individual classes, e.g. yoga and spin. If you're a woman and prefer to work out just with other women, you can do that, too, in some Les Mills gyms. There are women only areas at Les Mills Auckland City; New Lynn, Auckland; Hutt City; Taranaki Street, Wellington; Christchurch; and Dunedin.
In this year's survey it scores 5 Stars in all categories, bar one, a 3-Star rating for Value for Money. As a result, Les Mills is our Most Satisfied Customers | Gyms Award winner.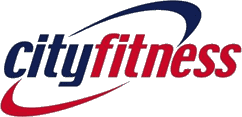 CityFitness
There are three membership options available:
Basic Membership: $6.99 p/w
Basic includes access to the gym, 24/7.
Black Card Membership: $13.99 p/w
Black Card members can share their membership with family members, and bring a guest with every visit during staffed hours. They can also cancel at any time, and get access to HIIT classes and group studios.
Premium Membership: $16.99 p/w
Premium members gain extra benefits, such as access to recovery rooms and yoga studios, and unlimited wi-fi.
In this year's survey, CityFitness is a popular choice. It earns a single 5-Star rating for Value for Money, and 4 Stars for Overall Satisfaction, Equipment and Facilities, Flexibility and Perks, and Staff Availability. It earns a single 3-Star result for Atmosphere.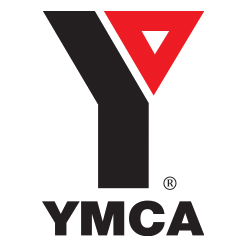 YMCA/ Y Fitness
The YMCA is a non-profit and it brings that ethos to its fitness centres. You can find standard gym facilities, full of cardio equipment and weights, alongside personal training, boot camps, boxing classes, yoga and tai-chi, pools, spas, saunas, and full health and lifestyle programs.
Prices vary between centres, and whether or not you sign on for a year, six months, or a freedom membership. But prices start from around $15.95 p/w.
YMCA/ Y Fitness score 4 Stars in all categories, except for a single 3-Star result for Equipment and Facilities.

Anytime Fitness
You have 24/7 access to more than 3000 locations worldwide with Anytime Fitness. Every member also gets a free, personalised Get Started Plan when they join. Prices vary from gym to gym across NZ. Joining fees in Auckland, for example, sit at around $49 and memberships around $19.50 p/w on a 12-month contract.
Anytime Fitness earns 4 Stars for Overall Satisfaction, Equipment and Facilities, Atmosphere, and Flexibility and Perks. It earns 3 Stars for Value for Money and Staff Availability.
Jetts
Jetts offers 24/7 access to 50+ gyms nationwide. There's a 4-6 weeks membership freeze if you need it, and free wi-fi in their gyms, a big plus if you want to stream Netflix and run on the treadmill at the same time!
The joining fee is $49 for all clubs. Currently, they offer three plans:
Flexi Freedom: $13.99 p/w (one-month contract)
Everyday Active: $10.99 p/w (12-month contract)
Everyday Active: $8.99 p/w (18-month contract)
Jetts earn two excellent 4-Star results, for Value for Money and Flexibility and Perks. It earns 3 Stars in all remaining categories.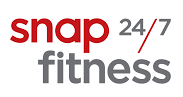 Snap Fitness
Snap Fitness is open 24/7, and they offer virtual group fitness classes for when you can't get to the gym. Membership costs vary by location, as each club is individually owned and operated. Contact your local club for their prices.
In this year's survey, Snap Fitness scores 3 Stars across the board.
Learn more about our gym awards here
---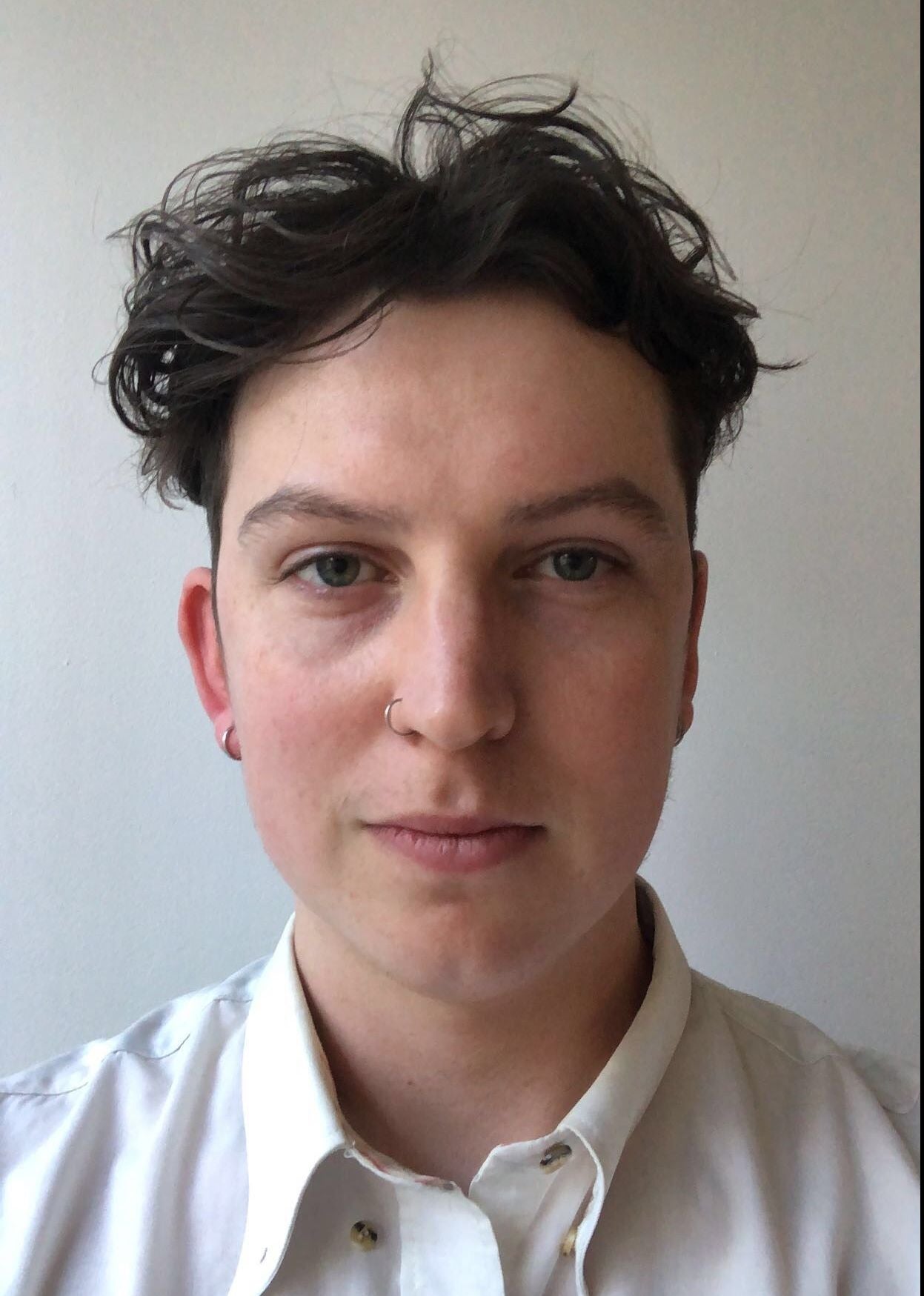 About the author of this page
This report was written by Canstar Content Producer, Andrew Broadley. Andrew is an experienced writer with a wide range of industry experience. Starting out, he cut his teeth working as a writer for print and online magazines, and he has worked in both journalism and editorial roles. His content has covered lifestyle and culture, marketing and, more recently, finance for Canstar.
---
Enjoy reading this article?
You can like us on Facebook and get social, or sign up to receive more news like this straight to your inbox.
By subscribing you agree to the Canstar Privacy Policy