The eyes have it! For the second straight year, Visique has been awarded Canstar Blue's Most Satisfied Customers Award – Optometry.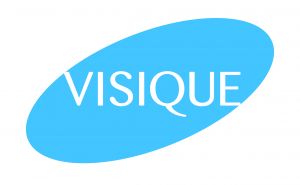 According to The New Zealand Association of Optometrists, over 1 million eye exams are performed by optometrists in New Zealand each year, and 60% of people who have an eye test are prescribed glasses or contact lenses. That's around 600,000 Kiwis each year investing in the health of their precious sight.
To measure and track these customers' satisfaction with their optometrists, Canstar Blue surveyed 1039 New Zealanders who had used a national chain of optometrists within the last three years and asked them to rate their satisfaction over seven categories, covering: after sale service, customer service, range of eyewear, service and advice, store accessibility, value for money and overall satisfaction.

Most Satisfied Customers Award – Optometry
The winner, for the second consecutive year, was clear! Improving on last year's score, Visique topped Canstar's ratings, scoring 5 stars in each of the seven categories, putting them firmly in customers' sights as the top optometrist in New Zealand!
Also in the field of vision for Kiwis were SpecSavers and OPSM. SpecSavers was recognised with 4 stars across the board, while OPSM earned 4 stars for customer service, service and advice, after sale service, the range of products available and accessibility of store.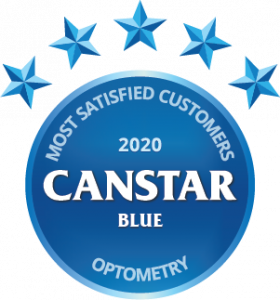 Optometrists ­– an eye for the details
The results of Canstar's research also revealed that respondents paid on average $414 for a pair of glasses and $229 for contact lens, with 83% preferring to wear glasses rather than contact lenses, and 53% owning more than one pair. And when it comes to purchasing new glasses, their style and fashion play an important part. Of our respondents, 17% said their glasses were an important part of their look, while an additional 10% stated that the brand of their glasses was also important.
If you are starting your search for an optometrist and want a clearer picture of the services they offer. Click below and take a look at Canstar's full ratings!