If you're overdue to rip up the old kitchen linoleum from the 70s, or the decades-old carpet in your living room then look no further than Carpet Court. Winner of Canstar Blue's 2022 award for flooring.
The flooring in your home is crucial to the overall look and feel of a room. Whether beautiful wooden floors, statement bathroom tiles, or plush carpets, your choice of flooring is essential for both your comfort and showing off your style. Many experts even believe flooring to be a key factor when it comes to your return on investment (the money you see after selling your home). Great flooring can elevate the entire home, and potential buyers are instantly drawn to your choice.
That's why it's so important you get it right. As not only will you have to walk all over it every day, but it could impact the dollars in your pocket come time to sell.
There are plenty of flooring retailers across the country, so as part of our mission to inform consumers of the best NZ has to offer, Canstar Blue canvassed the opinions of Kiwis to decide which top flooring retailers offer the best levels of customer satisfaction.

Carpet Court: the best in flooring
We asked 649 Kiwis who had purchased and installed new flooring in the past three years to evaluate their experiences across the following categories:
Overall Satisfaction
Durability of Flooring
Customer Service
Value for Money
Range of Products & Styles Available
Ease of Installation of Flooring
And coming out on top is Carpet Court, the winner of Canstar Blue's 2022 award for Most Satisfied Customers | Flooring.
Carpet Court score outstandingly in this year's survey. The New Zealand retailer earns a clean sweep of 5-Star results, for every category. Importantly, Carpet Court is the only retailer to earn the coveted 5 Stars for Overall Satisfaction.

New Zealand's favourite flooring stores
Here are New Zealand's favourite flooring stores, based on our survey results:
Carpet Court
Flooring Xtra
Harrisons Carpet
Bunnings
Carpet Mill
Mitre 10
Also rated highly in this year's award are Flooring Xtra and Harrisons Carpet, who both earn 4 Stars for Overall Satisfaction and a handful of standout 5-Star results. All other providers earn 3 stars for Overall Satisfaction.
Top providers: flooring

Carpet Court
In the 1960s, a small group of like-minded flooring retailers came together to form what would become Carpet Court. Fast forward to today and Carpet Court is one of the most well known and trusted names in flooring. With over 60 stores nationwide, years of experience and thousands of installations under its belt, Carpet Court is continuing to provide an excellent experience from start to finish.
Carpet Court offers a huge range of flooring, from carpet to wood, vinyl to tiles, and offers free quotes and consultations. To help you get the best products for your home.
And it's that service that Kiwis love, awarding Carpet Court 5 Stars in all categories and the winner of Canstar Blue's 2022 award for Most Satisfied Customers | Flooring.

Flooring Xtra
Flooring Xtra is one of the most recognisable (and largest) names in flooring. Which is why you may be surprised to know it's only been around since 2008. Flooring Xtra was formed by ten companions working in the flooring industry who were dissatisfied with the brand offering available to Kiwi consumers.
Flooring Xtra has a huge range of flooring products to match any style or need, and plenty of advice and guides to help you keep up to date with the latest trends. Once you've got an idea of what you like, have a chat to a Flooring Xtra expert, and arrange a free in-home consultation.
In this year's survey, Flooring Xtra scores excellently. It earns 5 Stars for Customer Service and Value for Money, and 4 Stars in all other categories.

Harrisons Carpet
From a single carpet store in Whangarei, Harrisons has grown into a countrywide business, selling a wide range of flooring, alongside curtains and blinds, kitchens (Auckland only) and solar power.
Harrisons Carpet were pioneers in mobile flooring, launching nationwide in 1992. And that streamlined process remains to this day. After a quick consultation, Harrisons will bring a full range of samples to your home, and provide expert advice to get you the right products for your needs. You'll also get an on-the-spot price quote.
In this year's survey, Harrisons Carpet earns three excellent 5-Star ratings, for Durability of Flooring, Value for Money, and Range of Products & Styles Available. It earns 4 Stars in all other categories
Furthermore, Harrisons Curtains and Blinds was the winner of our 2022 award for Most Satisfied Customers | Home Furnishings.

Bunnings
Iconic Australian hardware store Bunnings features in many of our awards, thanks to the huge range of products it offers. And that range includes plenty of flooring products and expert advice, inspiration and guides. Do note that Bunnings cannot install your flooring for you, but offers the tools needed for you to do it yourself, along with video tutorials and guides.
In this year's survey, Bunnings earns 4 Stars for Value for Money, and 3 Stars in all other categories.

Carpet Mill
Carpet Mill cuts out the middle man, making its own carpets right here in New Zealand. It has a long history in carpet manufacturing and retailing, so you know you're getting quality, locally made products, straight from the source. Carpet Mill's nationwide mobile showroom gives you access to its quality products anywhere in the country.
In this year's survey, Carpet Mill scores 4 Stars for Customer Service and Value for Money and 3 Stars in all other categories.

Mitre 10
Mitre 10 offers products for just about every job or purpose you could imagine. And flooring is no different. While the range is not as extensive as other flooring retailers, Mitre 10 still has plenty of flooring options, particularly for the kitchen and bathroom.
In this year's survey, Mitre 10 earns 3 Stars in all categories measured.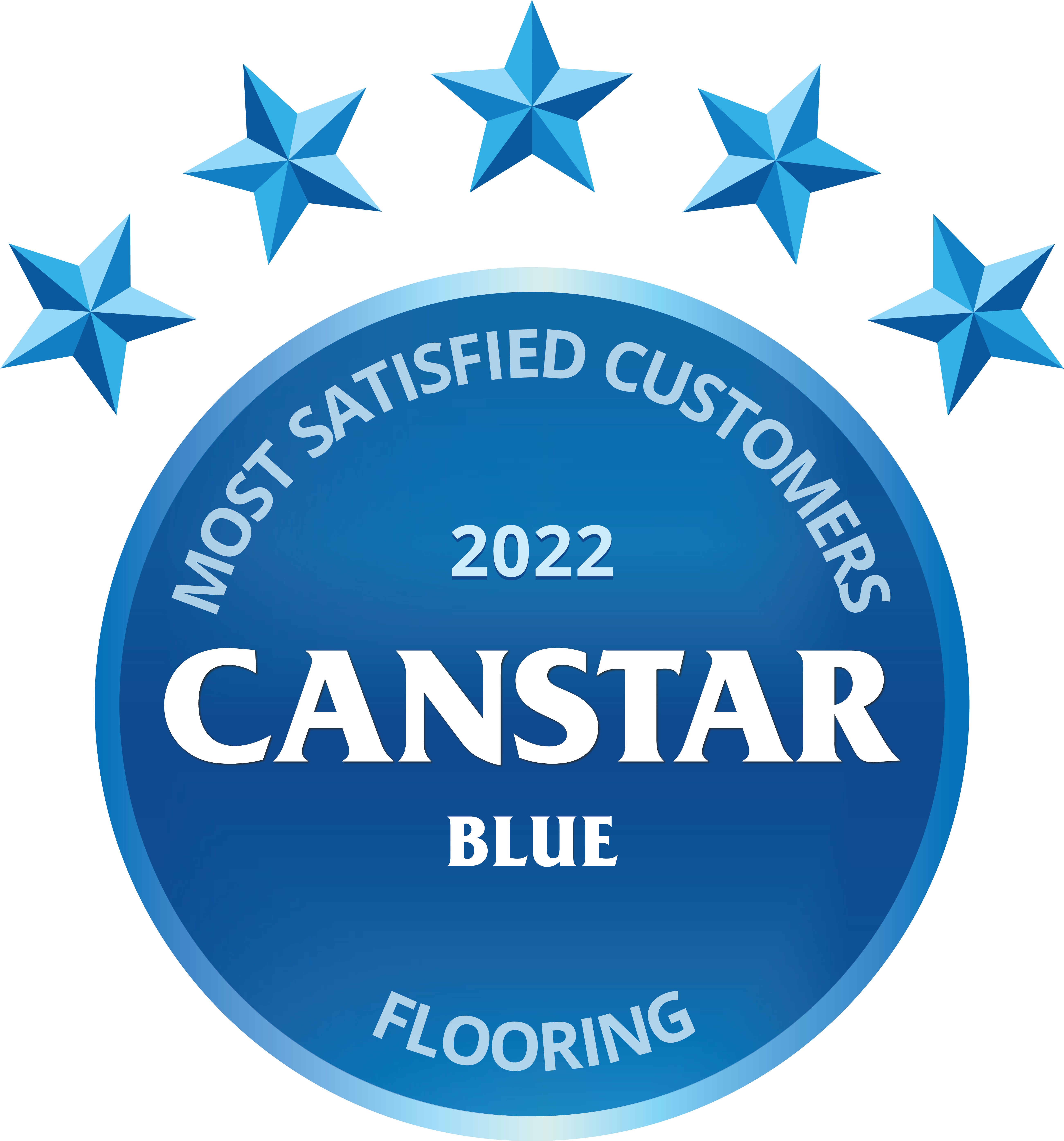 For our full Flooring awards click here.
---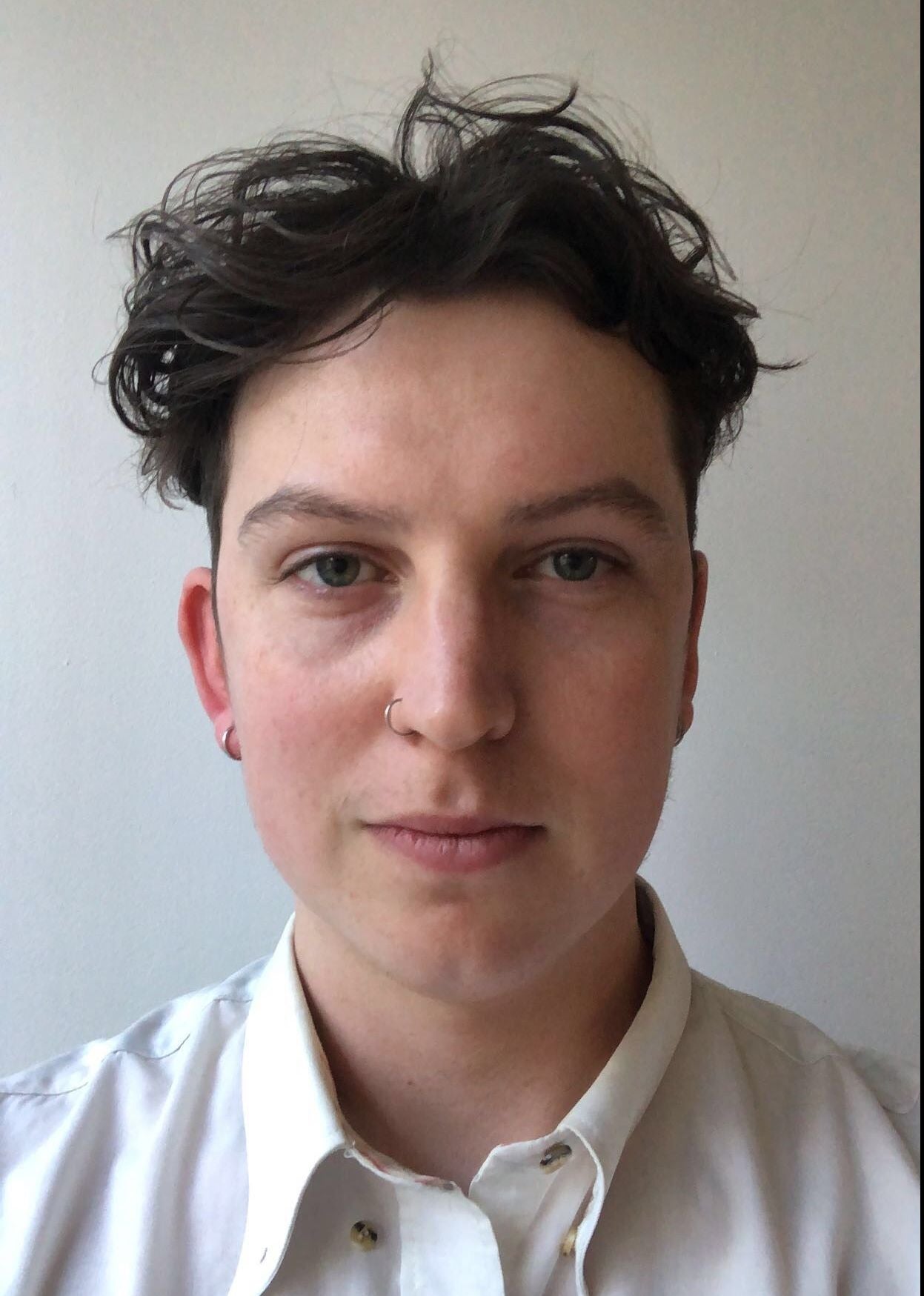 About the author of this page
This report was written by Canstar Content Producer, Andrew Broadley. Andrew is an experienced writer with a wide range of industry experience. Starting out, he cut his teeth working as a writer for print and online magazines, and he has worked in both journalism and editorial roles. His content has covered lifestyle and culture, marketing and, more recently, finance for Canstar.
---
Enjoy reading this article?
You can like us on Facebook and get social, or sign up to receive more news like this straight to your inbox.
By subscribing you agree to the Canstar Privacy Policy