Phones well over the $1000 mark are becoming the new norm. And a handful of the latest devices even break the $2000 mark! But many of us don't have the funds, or the need, for something of that calibre. Canstar takes a look at the best cheap phones under $600.
Each year, the latest iPhone and Samsung Galaxy S get all the attention and focus. But beneath the battle for premium phone dominance, there are plenty of excellent cheaper phones on the market. Phones that get you quality performance, cameras, and a nice big screen, without costing a few weeks' pay.
Canstar looks at the best cheap phones under $600.
Phones under $600: what to expect
Your average phone under $600 is going to give you all the features you will expect. However, the quality of these features is what may be hindered. But for an average user, who likes to scroll social media, use Google Maps, and make a call or two, these phones will be fine. And you probably won't notice any shortcomings.
If you've used high-end phones in the past, then you may be a little more disappointed. The cameras aren't usually of the same quality, and the performance can be a little slower and laggier. While you can get a plenty big screen, you will find its image is not as sharp. Especially in bright natural light.
But beyond a premium camera and a liquid-smooth display, a $600 budget can get you a great phone that can do it all. Just maybe not all to the best quality. However, even an average phone camera can take a pretty great picture, and the processing power will still be fine for streaming videos and day-to-day tasks.
Compare phone plans with Canstar Blue
Best cheap phones under $600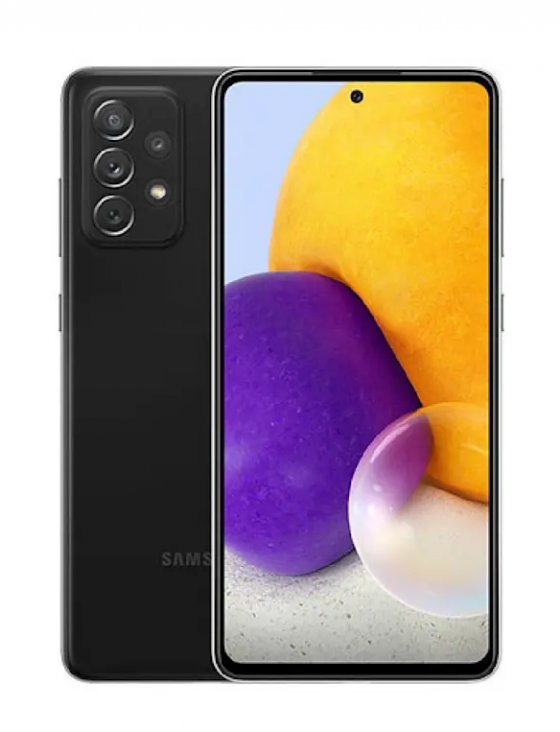 Samsung Galaxy A52 – $599.99
The Samsung Galaxy A series is possibly the best range of budget phones. Catering for all budgets, the A Series phones borrow many of the excellent features from Samsung's premium Galaxy S series phones, to differing degrees.
The A52 may just be the best cheap phone out there. It features a camera set-up more akin to a premium phone – three rear cameras (64MP main camera, 12MP ultra-wide lens, 5MP macro lens) and an excellent 32MP front camera.  Its 6.5inch Super AMOLED display gives you plenty to love, and 4K video recording can get your TikToks looking stellar (even if TikTok only supports 1080p).
One thing to be aware of is the A52 5G model offers (as the name suggests) 5G. But it actually doesn't offer the same specs as the regular A52. As the 5G connectivity comes at the expense of some of the other features. Because New Zealand's 5G network is still relatively scattered, you're probably better off going for the better spec'd, A52, without 5G.
If $599 is a little expensive for your liking, the Galaxy A Series has a wide range of phones for cheaper. While not as good as the A52, these phones are still a great option and are some of the best phones in their price range. For example, the A32 is one of the best phones for less than $500.
Oppo A94 5G – $599*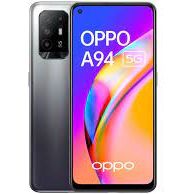 If you do want 5G, the Oppo A94 5G is a great option. Oppo places plenty of focus on its camera set-ups, and the A94 is no different. It has a 48MP main camera, with 8MP and 2MP secondary cameras (plus a 16MP selfie camera). 4K video ensures that all your photo and video content will be top-notch, while a whopping 5000mAh battery gives you long-lasting battery life.
If you're on a bit more of a budget, the A54 5G gives you the same great camera set-up (although with a slight quality downgrade), half the storage and a downgraded screen at a price that's $200 cheaper ($399*). Still a great phone, and still with 5G compatibility!

Nokia X20 5G – $579*
Nokia made its name back in the day of brick phones. But they continue to dominate the budget phone market, focusing on super budget-friendly phones, up to mid-tier models, such as the X20 5G, which is a great phone for under $600.
It has an impressive camera set-up. It features a 64MP, f1.79 (wide) camera, 5MP, f2.2 (ultra-wide) camera, 2MP, f2.4 (macro) camera, 2MP, f2.4 (depth) camera and a 32MP, f2.0 front camera. The 4470 mAh battery offers plenty of life, and the Qualcomm Snapdragon 480 (Octa Core 2GHz + 1.8GHz) processor gives you plenty of power for day-to-day tasks.
If you're on a really tight budget, check out the Nokia G20. At just $279*, you still get four rear cameras (a 48MP main camera), 4GB of RAM, three-day battery life, and 128GB of internal storage.
*All prices are taken from retailer websites and are correct at the time of writing. They should be used as a guide only and not as an actual quote.
Compare phone plans with Canstar Blue
---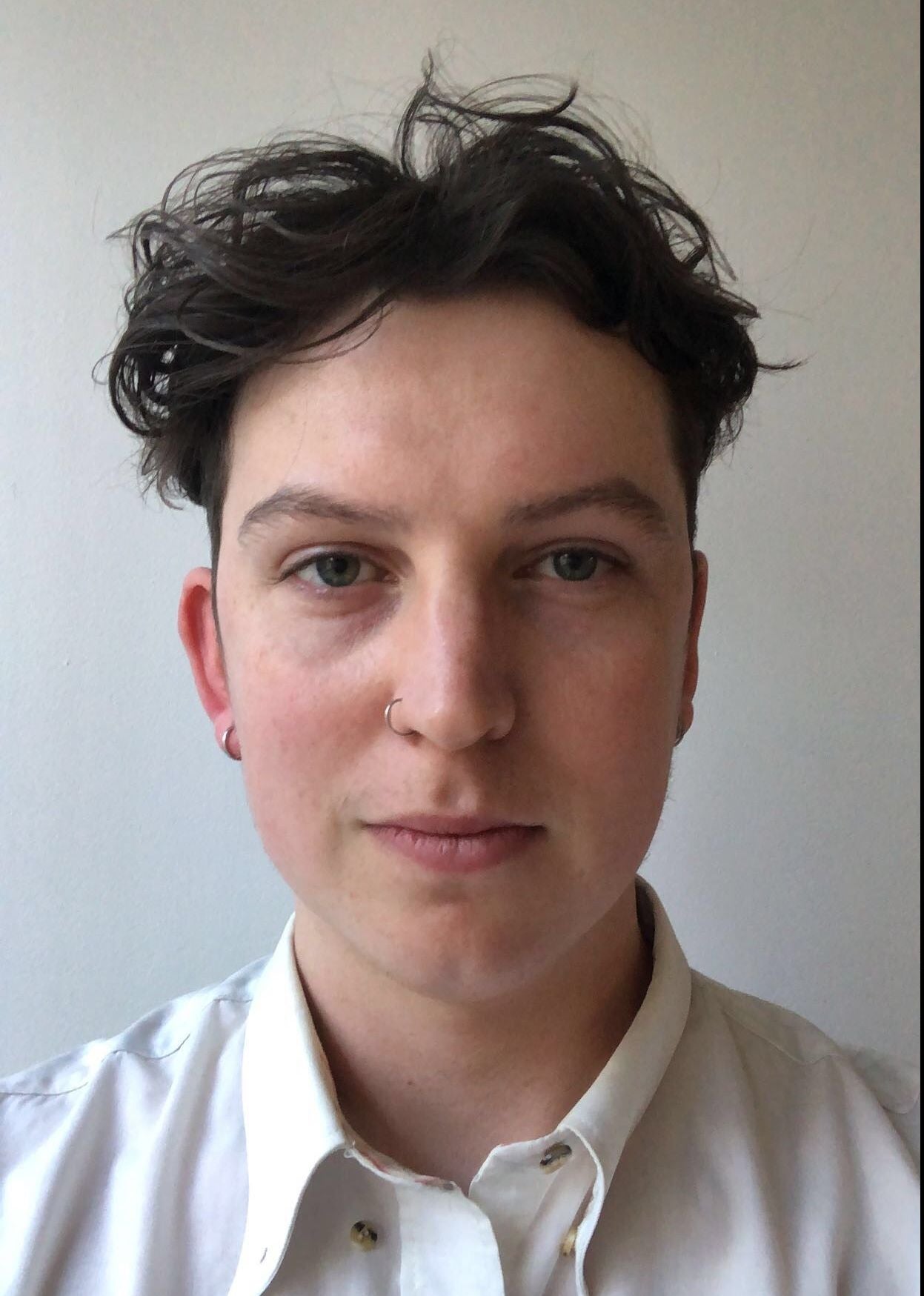 About the author of this page
This report was written by Canstar Content Producer, Andrew Broadley. Andrew is an experienced writer with a wide range of industry experience. Starting out, he cut his teeth working as a writer for print and online magazines, and he has worked in both journalism and editorial roles. His content has covered lifestyle and culture, marketing and, more recently, finance for Canstar.
---
Enjoy reading this article?
You can like us on Facebook and get social, or sign up to receive more news like this straight to your inbox.
By subscribing you agree to the Canstar Privacy Policy