Canstar Blue looks at some of the best wireless earbuds you can buy.
When Apple announced they were ridding their iPhones of the headphone jack, people were rightly upset. At that point in time, wired headphones were the norm, and ventures into the wireless frontier were still somewhat trivial. Fast forward a few years, and most of us have forgotten we ever used to rely on the headphone jack at all!
Wireless earbuds are commonplace now, ranging in price from just a few dollars to a few hundred (and more!). So if you've been holding onto those tangled Apple earphones, or your cheap pair of wireless ones just ain't doing the trick, it may be time to upgrade. Canstar looks at the best wireless earbuds on the market.
The best wireless earbuds
Below you can see a list of some of the best wireless earbuds available in New Zealand. All prices listed are a guide only and should not be used as an actual quote.
Sony WF1000XM4 ($398)
Possibly the worst name for a pair of wireless earbuds. But putting poor branding aside, if you're looking for quality, this is about as good as it gets.
The audio quality of the Sony WF1000XM4 is among the best you'll get from a pair of wireless in-ear headphones, and DSEE Extreme upscaling means you'll get an approximation of high-resolution sound from standard-definition digital audio files. The new design is more compact and comfortable than previous models, and the noise-cancelling is excellent, thanks to Sony's industry-leading V1 Processor. And with the accompanying phone app, it's easy to adjust EQ and personalise sound for you.
They don't come cheap, but you get what you pay for. Some of the best earbuds on the market. If you are looking for something a little cheaper, the predecessor, the Sony WF1000XM3, while not as good, is still an excellent option. And at around half the price, too.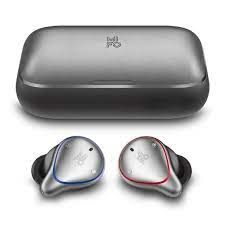 Mifo 05 Plus Gen 2 ($170)
A relatively unknown brand from across the ditch is the maker of one of the best value earbuds you can get. The Mifo 05 Plus Gen 2 is, as the name suggests, the second generation of the Mifo 05 Plus. The cheapest here on the list, but also one of the best.
The Mifo 05 Plus Gen 2 looks great, with a sleek aluminium design and a light and comfortable fit. Most importantly, they sound great, featuring upgraded sound for superior quality, and excellent noise cancellation. Transparency mode also offers the ability to let in ambient sound, perfect for added safety.
The included 2600 mAh charging case with rapid restore charging provides an absurd 100+ hours of active use battery life, and convenient functionality means a simple tap can adjust music, answer or swap calls, and activate voice commands. Plus the waterproof IPX 7 nanocoating provides complete protection from rain, sweat, and even full submersion underwater, making it an all-around earbud.
A truly impressive product at an unbeatable price point.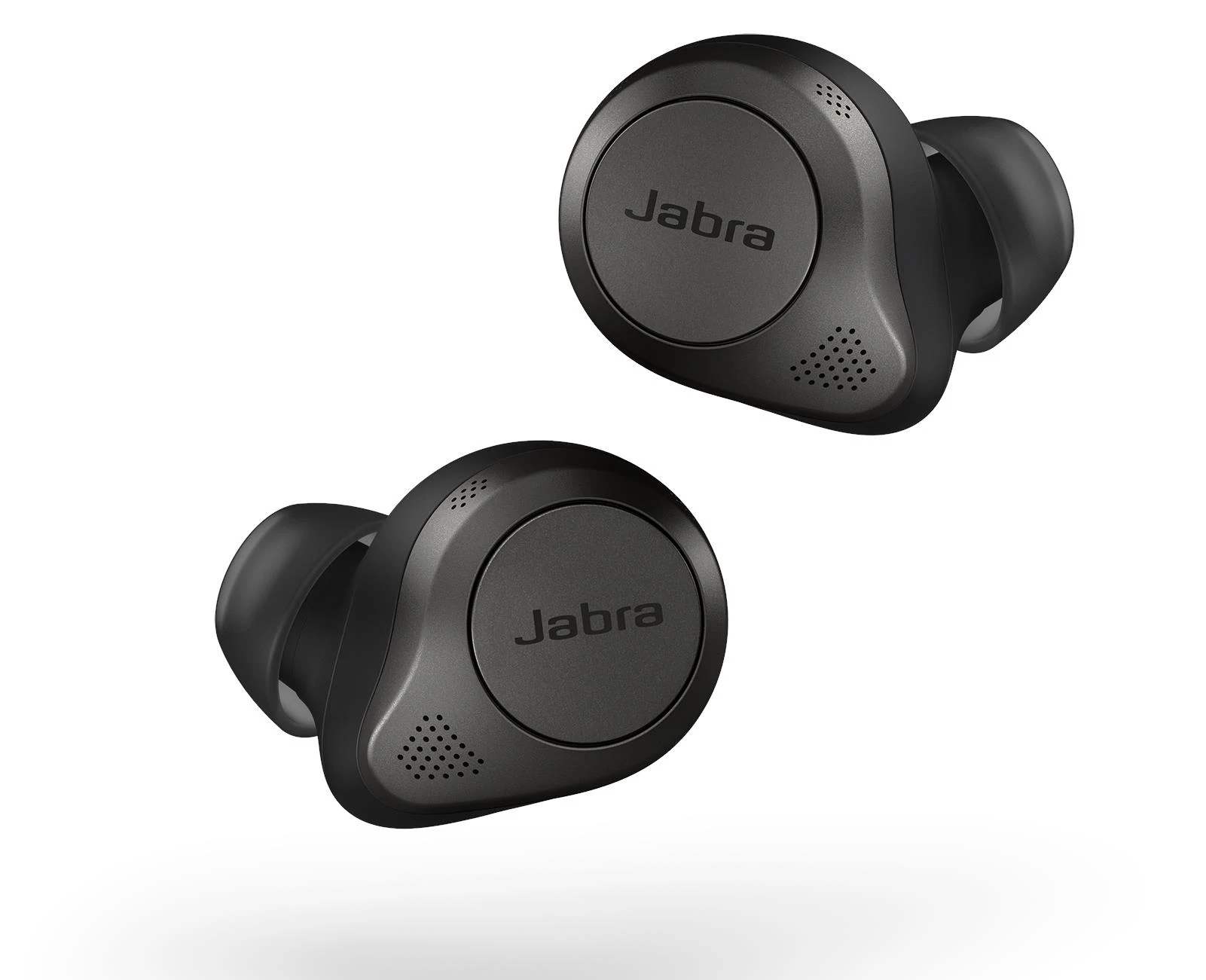 Jabra Elite 85t ($357)
The Jabra Elite 85t is an excellent (elite, some might say) earbud offering excellent sound quality. With powerful bass and incredibly detailed sound, they have customisable EQ to really get the most out of them. Excellent noise cancellation, and easy to use HearThrough (transparency mode) means you can order a coffee or tune in to a conversation without taking them out. As they feature six microphones, callers will be able to hear you clearly, and they are fully compatible with Alexa, Siri and Google Assistant. So it's fair to say they treat all users, whether Apple or Android, equally.
For a slightly cheaper but still excellent option, you could consider the Jabra Elite 75t. They don't offer quite the same level of sound quality, but they still sound great. And for a much cheaper price. They do, however, offer a higher water and sweat resistance. So, they could be a good option for more active users.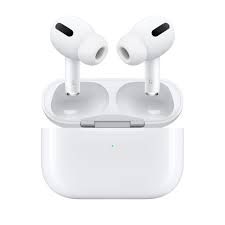 Apple Airpods Pro ($449)
Apple's Airpods Pro are more expensive than a lot of their competitors, and audiophiles would argue they aren't as good as some of the cheaper options, either. But iPhone users probably won't care. And you can't blame them. If you have a wider network of Apple devices, then the Apple Airpod Pros are a good option.
They offer great sound quality thanks to Apple's H1 chip, a high-dynamic-range amplifier and custom-built speaker. And spatial audio means you can hear sound all around. Excellent noise cancelling, and optional transparency mode both work great. And for Apple devices, they slip neatly into the wider network, thanks to a quick set-up and connection, Siri compatibility, and wireless fast charging with Apple's MagSafe chargers.
They don't come cheap, and may not be the best of the best, but if you want to look the part, without sacrificing convenience and quality, they could be an ideal choice.
Samsung Galaxy Buds Pro ($239)
Unless you're an Apple user, the Apple Airpods Pro won't be the best option for you. But Samsung users have their own version to enjoy. The Samsung Galaxy Buds Pro are, unsurprisingly, an excellent choice for Samsung users.
In a similar fashion to Apple's Airpods, they aren't the best of the best, but they are a lot cheaper. Plus they do still offer great sound quality. They deliver Samsung's best audio yet, with a rich and detailed tone and excellent bass. And importantly, they slot in nicely with your existing Samsung device. They offer multipoint pairing, hands-free Bixby support (but not Google Assistant) and the Samsung Galaxy Wearable app.
Best wireless earbuds: budget-friendly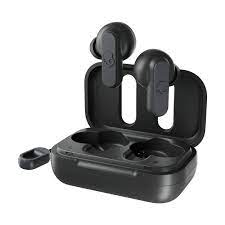 Skullcandy Dime ($79)
At well under $100, Skullcandy Dime earbuds are still pretty impressive. While not in the same league as many of the ones listed above, if you can't fork out a few hundred dollars on earbuds (or you're just not particularly fussy about sound quality) they are a great choice.
Skullcandy's most compact earbuds yet, they are IPX4 sweat and water-resistant, and have a snug noise-isolating fit. They also offer great sound quality for the price.
Best wireless earbuds for workouts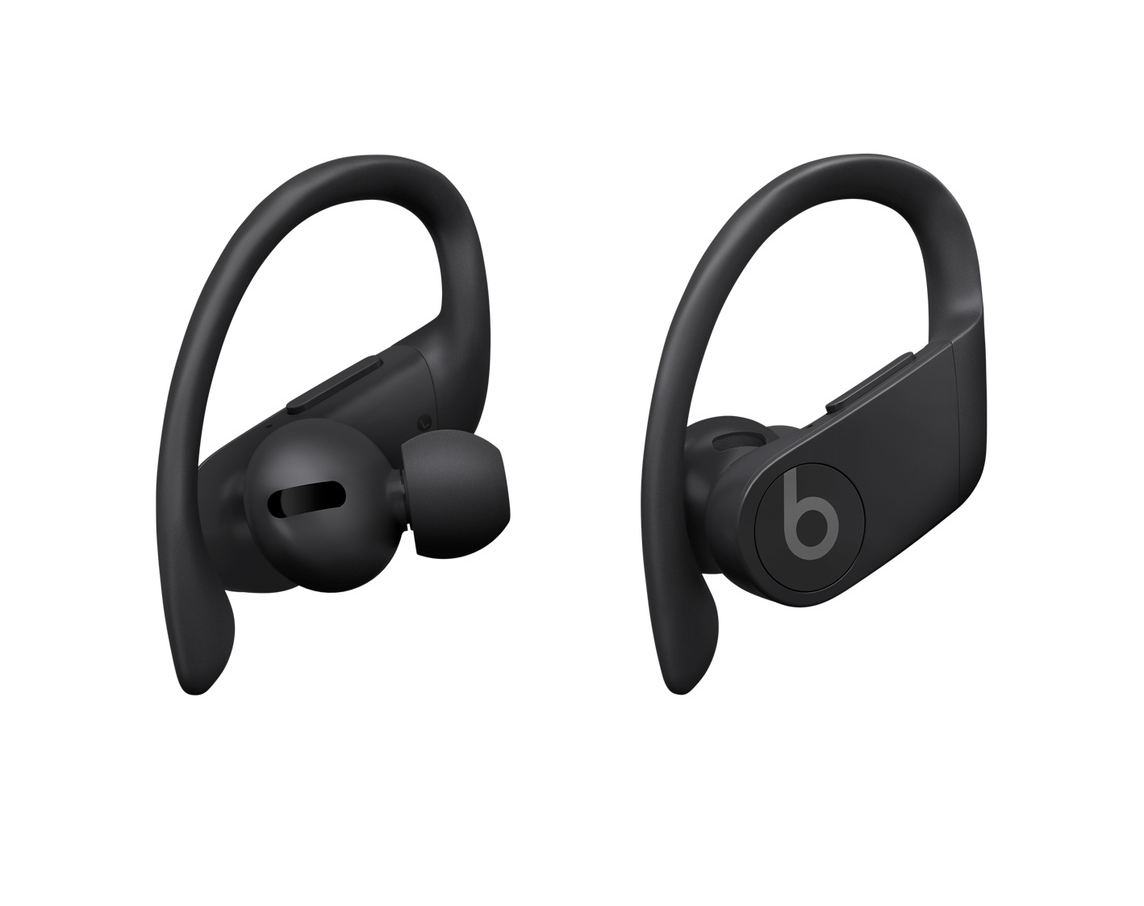 Beats Powerbeats Pro ($379)
Beats say that they "listened to real athletes" when designing the Powerbeats Pro, and it shows. The over-ear design, alongside the lightweight and comfortable earbuds, mean they won't budge, no matter how hard you train. Powered by Apple's H1 chip, Powerbeats Pro boasts powerful, balanced audio thanks to an entirely redesigned acoustic package that delivers pure sound reproduction, enhanced clarity and improved dynamic range. And with nine hours of battery life, you can get in plenty of workouts on just one charge.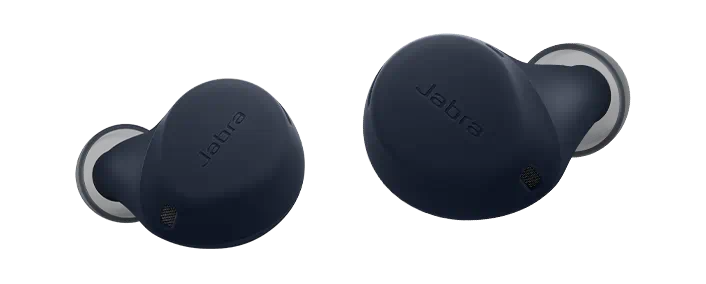 Jabra Elite 7 Active ($299)
Another great option for those seeking a superior workout earbud. An excellent secure fit means they won't be going anywhere, and IP57-rated sweatproof protection means you can go hard without worry. Noise cancellation channels out any music played in the gym, or HearThrough mode lets in the world around. Most importantly, the Jabra Elite 7 Active earbuds have excellent, customisable audio for the best sound quality to get you through your workout.
Compare mobile plans with Canstar Blue
If you're looking for an excellent pair of wireless earbuds, chances are you're listening on the go. And the best way to get the most from your earbuds is to have a heap of content ready to go. To do that you need a phone plan with boatloads of data to support your listening habits. And that's where Canstar Blue can help. We compare phone plan providers, to help you find the telco providers that deliver the best value and customer satisfaction. To learn more, or start comparing, just click the button below:
Compare mobile phone plan providers
---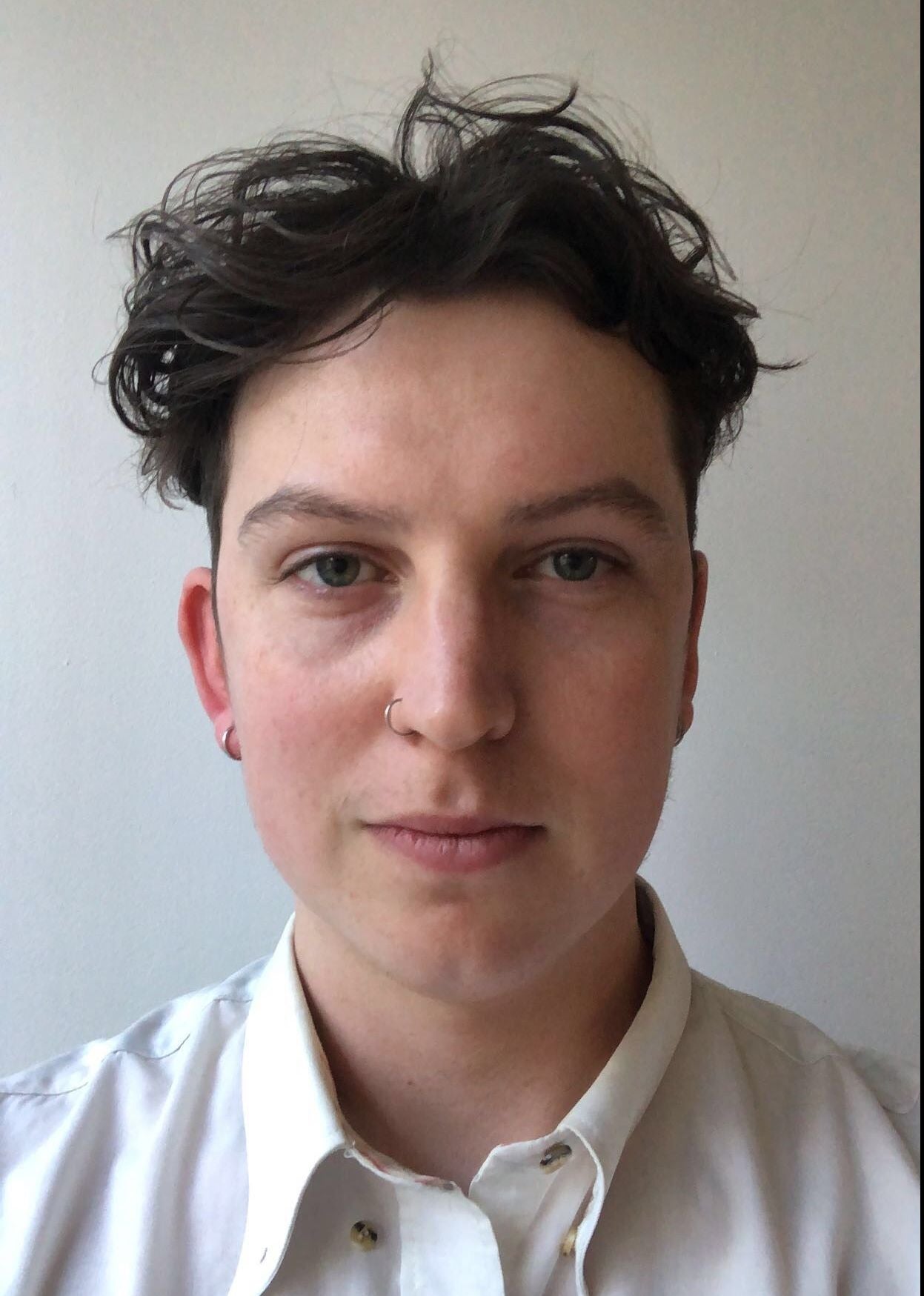 About the author of this page
This report was written by Canstar Content Producer, Andrew Broadley. Andrew is an experienced writer with a wide range of industry experience. Starting out, he cut his teeth working as a writer for print and online magazines, and he has worked in both journalism and editorial roles. His content has covered lifestyle and culture, marketing and, more recently, finance for Canstar.
---
Enjoy reading this article?
You can like us on Facebook and get social, or sign up to receive more news like this straight to your inbox.
By subscribing you agree to the Canstar Privacy Policy